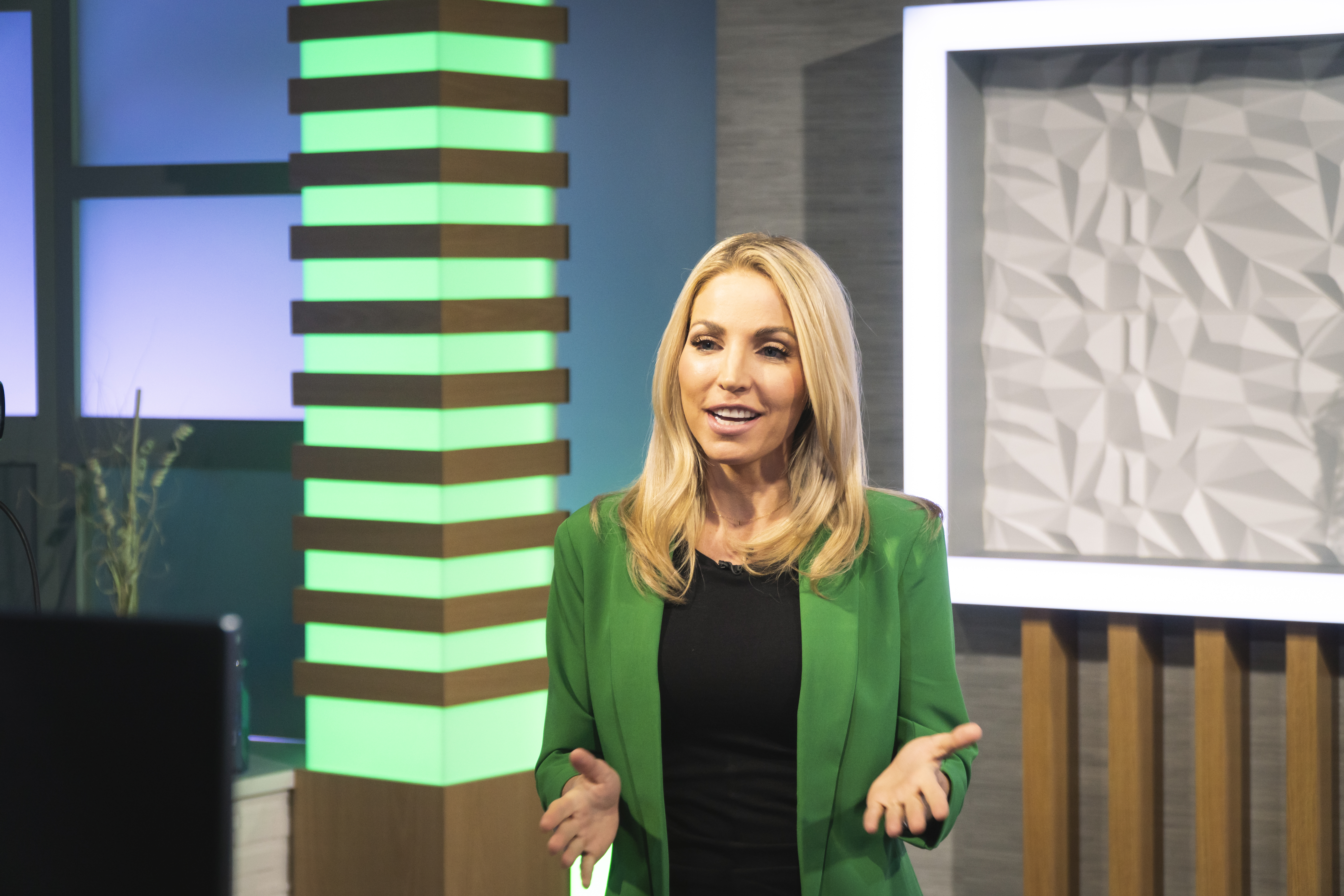 Deadly heatwaves, a dwindling water supply and wildfires make Arizona one of the most at-risk states for climate change destruction.
But, you probably already knew that. There's no shortage of doom and gloom about environmental issues on the internet. What we lack is clear, actionable solutions anyone can take to limit their carbon footprint and ensure their safety. 
Each month Project Greenprint welcomes innovators in environmental science, sustainable development, environmentalism and Arizonans who've taken action and have solutions for climate change. 
We've grown a lot in a year. If you're new here you might have missed some of our big moments. So, we thought it was the perfect time to round up some of the best moments from Project Greenprint in 2021. 
Whether you've just found us or are a loyal fan, here are our five top picks:
1. Eco Friendly Waste Management with Goodwill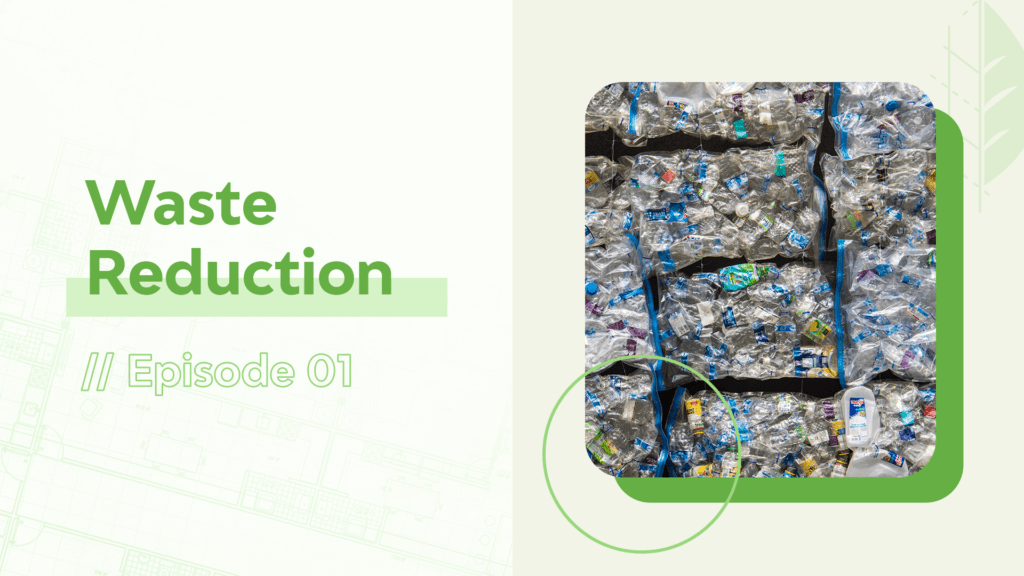 Did you know that the second-hand market is expected to grow to nearly two times the size of the fast fashion industry by 2029? In Episode 1 "Waste Reduction" we learn how to look like a fashion blogger with clothes and accessories from the thrift store. Content creator Aiesha Beasley shows us how to make shopping at the thrift shop stylish.
2. How to Save Water in Your Home or Business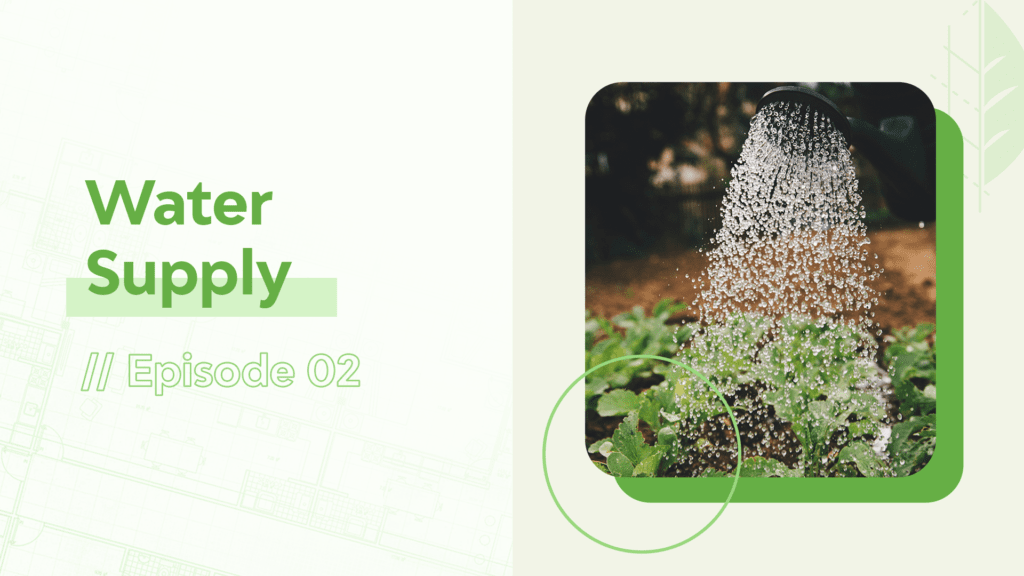 Did you know that, according to the Environmental Protection Agency, the average family can waste 180 gallons of water per week? Since there is a growing water shortage across the Southwest, in episode two "Arizona's Water Supply" we headed to Mrs. Green's World headquarters to find out how we can reduce water use. Mrs. Green shows us how easy it is to make smart water choices by making small adjustments to the routine things we do every day.
3. Residential and Commerical Solar Energy Conservation Tips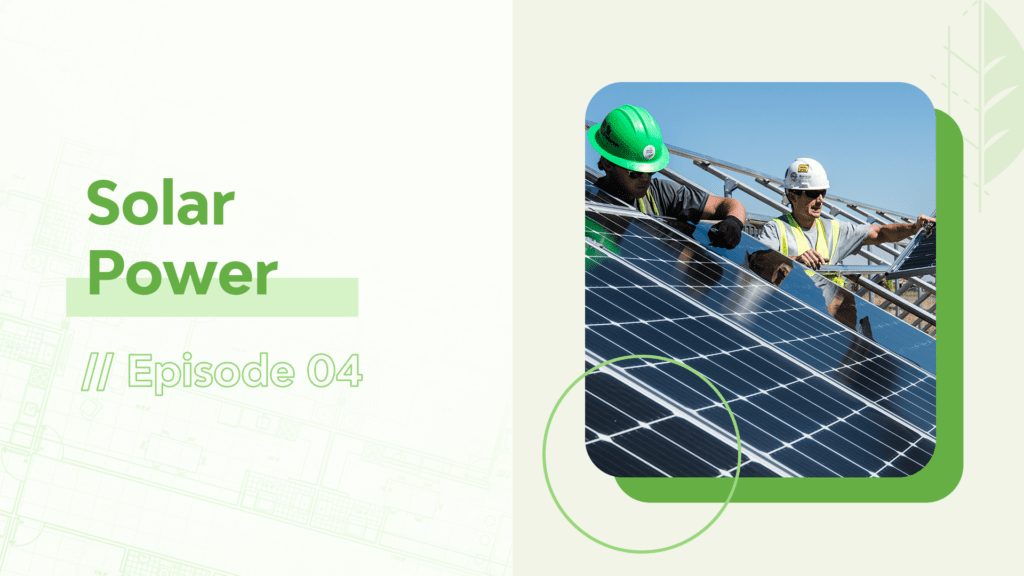 Arizona's Residential Tax Credit reimburses 25 percent of the cost of solar panels; in addition to equipment and property tax exemptions. Along with federal exemptions, Arizonans can save thousands on solar power costs. That's why in episode four "Solar Power" we visited a local business that's a model for using renewable resources as electricity. They're using green energy to fuel the production of their new product, a spiked seltzer.
4. Planting Your Own Backyard Garden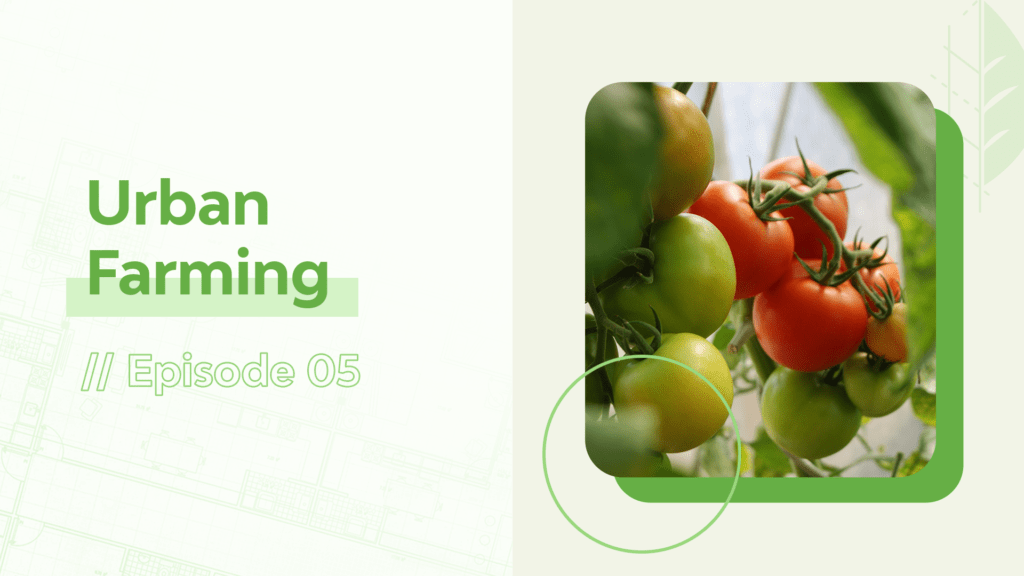 In episode five "Urban Farming," The Green Desert Co-Founder, Quita Jackson, provides dozens of unique tips for growing your own fruit and vegetables that will save you time and money. For example, she explains what kind of difference joining social media gardening groups can make on your budget and harvest. She also explains that you don't need to attempt to grow an entire family farm all at once. But, that taking things one thing at a time, and a bit of resilience, are the keys to success.
5. Enjoying the Outdoors While Being Environmentally Conscious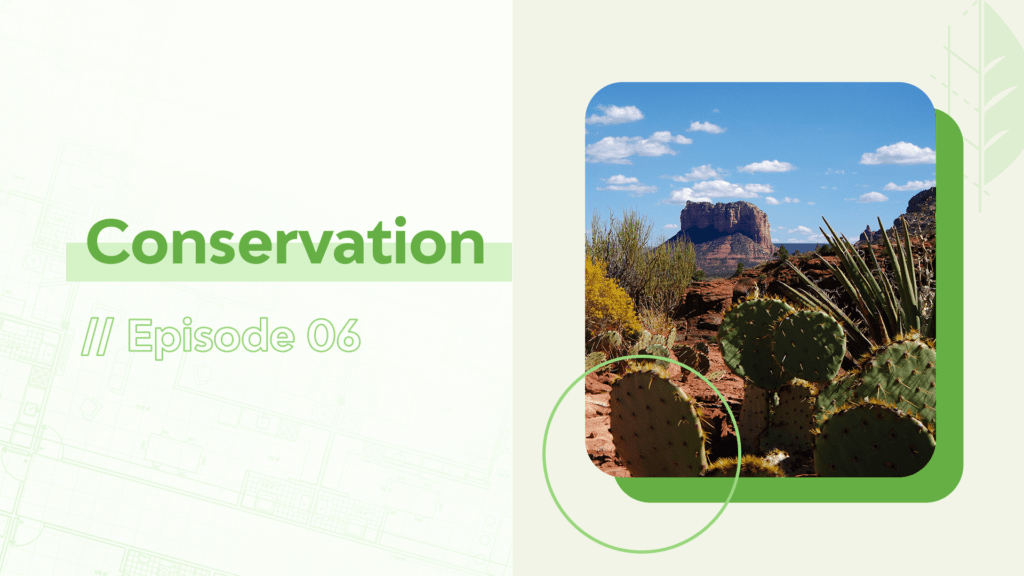 State park attendance increased in 2021. Conservation leaders are hopeful that this increase in interest in nature will increase the public's interest and concern for wildlife and the environment. In episode six, "Conservation" a park ranger at Red Rocks State Park encourages looking "for the nature that's right there in front of you." She explains that enjoying nature can be as simple and easy as visiting a city park or neighborhood green spaces.
Community Action News, For You, By You
We've been honored and humbled this year by the receptiveness of all of the community leaders who have joined and trusted us. It's not easy to get in front of a camera and share candidly, but our guests have made it clear that they are committed to the betterment of our community. We are grateful for their engagement and energized about what the future holds. 
If you joined us as a guest or viewer in 2021, thank you!