PROJECT GREENPRINT MISSION:
–  Serve as a starting place to discuss environmental threats and community needs
–  Empower you with data and the latest information on sustainability innovation
– Help you rethink your habits so you can be part of the solution through action
IN THIS EPISODE:
Episode seven takes us inside two unique operations in Tempe, Arizona.
First, we head to Arizona State University's Solar Power Lab. Associate Professor Dr. Mariana Bertoni tells us about the innovation that is taking place in the lab as she and students work to improve photovoltaic tech. We also learn about the goals of the lab and how it is empowering startup solar companies.
Next we go to Dynamic Water Technologies, a company that is helping entities like NASA and Banner Health massively reduce their water waste with DWT's water treatment technology. We learn about how their processes not only cuts water waste, but also reduces chemical saturation in our local soil and water supply.
Dr. Bertoni and Mike sit down with Kristen for a discussion about how Arizona can entice businesses to utilize sustainable tech, their common goal of seeking environmental justice and what Arizona continues to get right when it comes to sustainable solutions.
Available December 1st on the STN App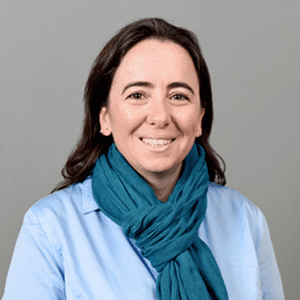 Dr. Mariana Bertoni
Associate Professor of Electrical Engineering, Arizona State University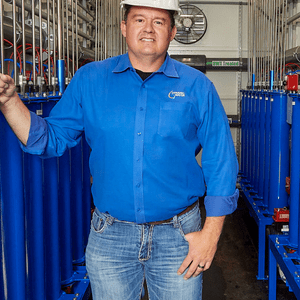 Mike Boyko
COO & Co-Founder,
Dynamic Water Technologies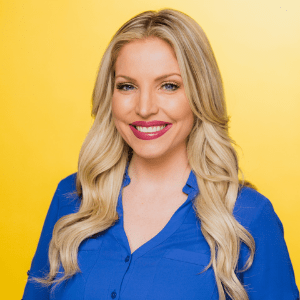 Kristen Keogh
Host + Producer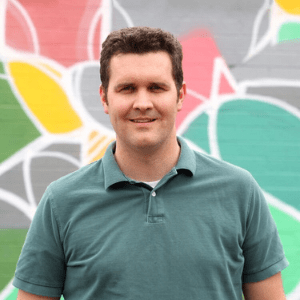 Mike Peel
Statewide Sustainability Director, Local First Arizona