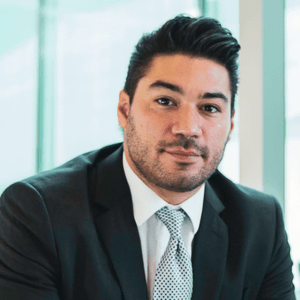 Christopher Rodriguez
President & CEO, Ability360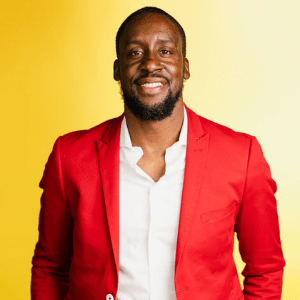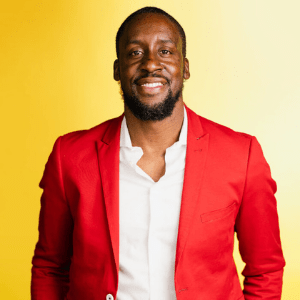 Lloyd Hopkins
STN Contributor & Host, In The Room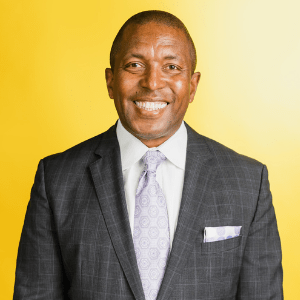 Robin Reed
CEO, Black Chamber of Arizona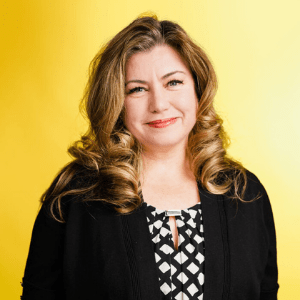 Monica Villalobos
CEO, Arizona Hispanic Chamber of Commerce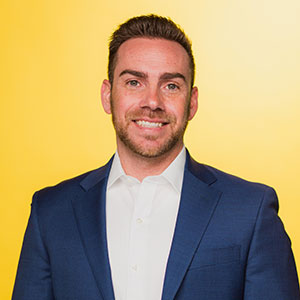 Eric Sperling
Founder & Managing Director, STN
The Community Collaborative 
The Mission
Create awareness for local diversity, equity and inclusion by highlighting the positive and effective efforts of people and organizations moving the needle.
This series serves as a rally point and networking platform for like-minded leaders to share ideas and best practices.
Episode 30
Close to a million people in the Valley are living with a permanent disability. In this episode, we go inside Ability360, an organization that helps empower and educate people everyday. This episode is a reminder that inclusion is not limited to just race, gender or sexual orientation. President & CEO of Ability360 Christopher Rodriguez joins us for the conversation live in studio.
When:
Monday, October 4th at 7 p.m.
Stream the show on the STN App