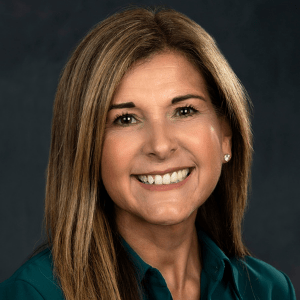 Rosa Inchausti
Deputy City Manager, Tempe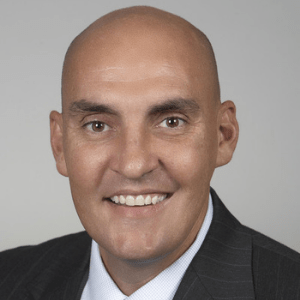 Steve Richins
Arizona Market President, Comerica Bank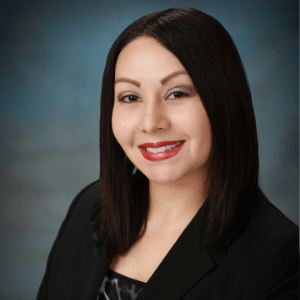 Star Reyes
Client Services Manager, RAZA Development Fund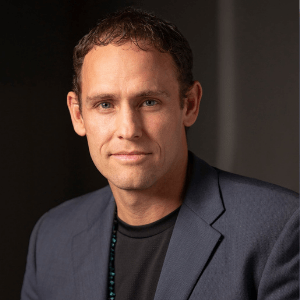 Holt Hamilton
Filmmaker & Director, Holt Hamilton Productions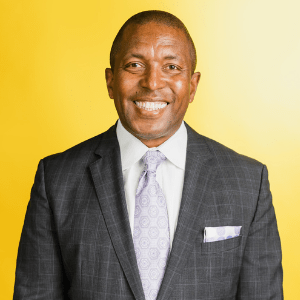 Robin Reed
CEO, Black Chamber of Arizona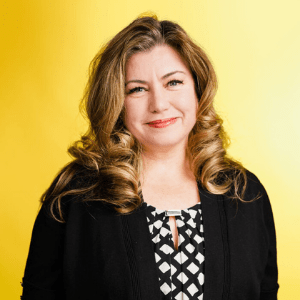 Monica Villalobos
CEO, Arizona Hispanic Chamber of Commerce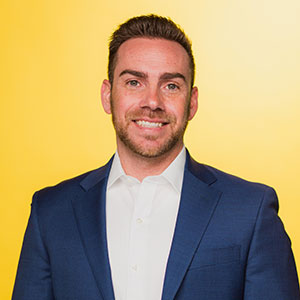 Eric Sperling
Founder & Managing Director, STN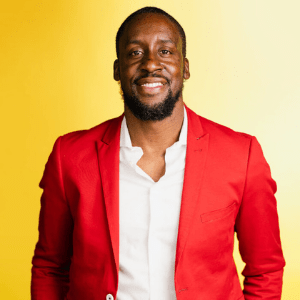 Lloyd Hopkins
STN Contributor
The Community Collaborative 
The Mission
Create awareness for local diversity, equity and inclusion by highlighting the positive and effective efforts of people and organizations moving the needle.
This series serves as a rally point and networking platform for like-minded leaders to share ideas and best practices.
Episode 25
In this episode, we examine access to capital as it relates to our communities of color. Past studies, including one from the U.S. Department of Commerce, have shown that minority-owned firms are less likely to apply for loans due to fear of rejection, and that they typically pay higher interest rates on business loans.
Plus, we will take a look at film representation of our Native communities and meet a local filmmaker working to bring their stories to the big screen.

When:
Monday, July 26th at 7 p.m.
Stream the show on the STN App