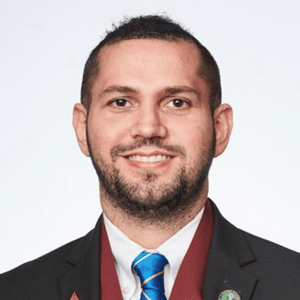 Ricardo Correa, MD
Endocrinologist, University of Arizona College of Medicine – Phoenix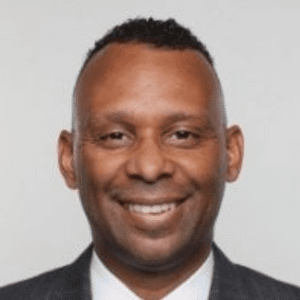 Michael Lewis
Area Manager-Staffing Division, NurseCore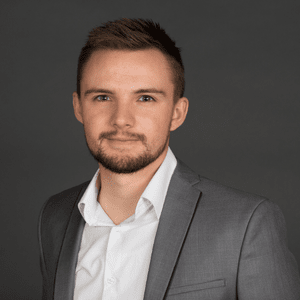 John Hunt
Branch Manager, Guild Mortgage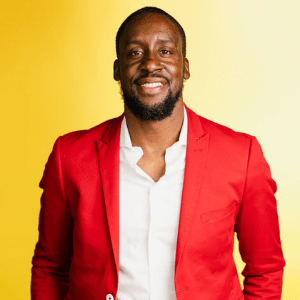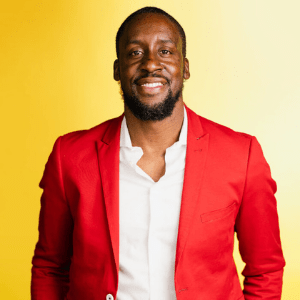 Lloyd Hopkins
STN Contributor & Host, In The Room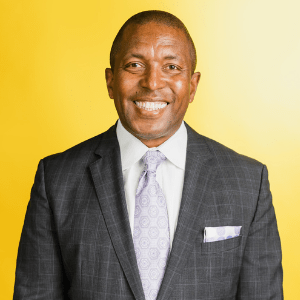 Robin Reed
CEO, Black Chamber of Arizona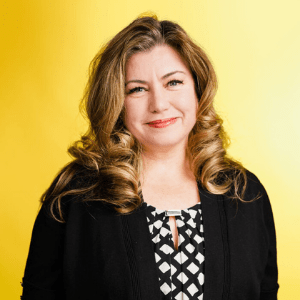 Monica Villalobos
CEO, Arizona Hispanic Chamber of Commerce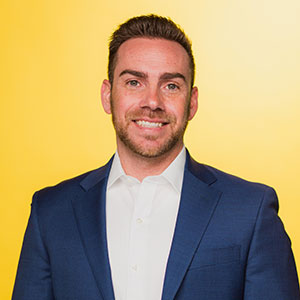 Eric Sperling
Founder & Managing Director, STN
The Community Collaborative 
The Mission
Create awareness for local diversity, equity and inclusion by highlighting the positive and effective efforts of people and organizations moving the needle.
This series serves as a rally point and networking platform for like-minded leaders to share ideas and best practices.
Episode 32
In this episode, we examine the importance of minority hiring in healthcare. We will be joined in studio by Dr. Ricardo Correa with the
University of Arizona's College of Medicine
and
Michael Lewis with
NurseCore.
We will also look at "race-norming;" on the heels of a history-making NFL agreement, is this a practice still being used by today's medical professionals?
Plus, the team from Guild Mortgage joins us to talk about opportunities for our local veterans on the path to home ownership.
When:
Monday, November 1st at 7 p.m.
Stream the show on the STN App