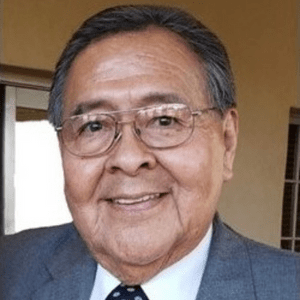 Albert Pooley
Founder / President, Native American Fatherhood & Families Association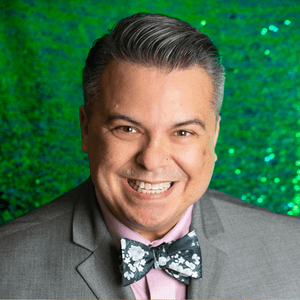 Michael Mazzocco
Chair of the Board, Greater Phoenix Equality Chamber of Commerce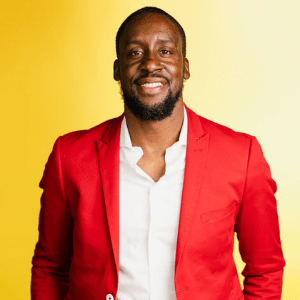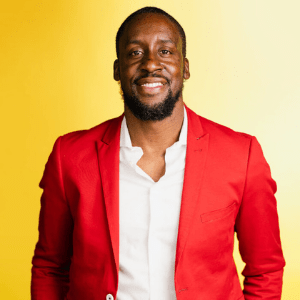 Lloyd Hopkins
STN Contributor & Host, In The Room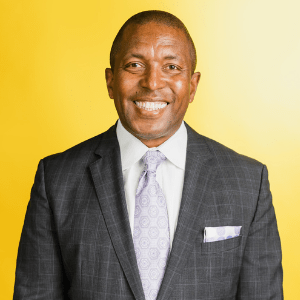 Robin Reed
CEO, Black Chamber of Arizona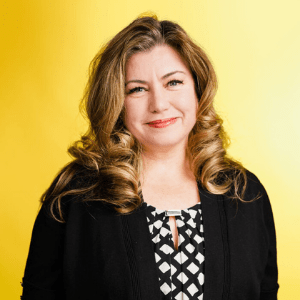 Monica Villalobos
CEO, Arizona Hispanic Chamber of Commerce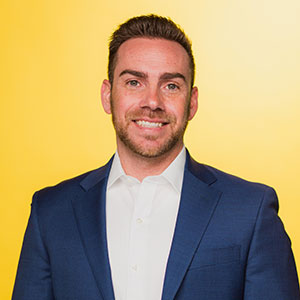 Eric Sperling
Founder & Managing Director, STN
The Community Collaborative 
The Mission
Create awareness for local diversity, equity and inclusion by highlighting the positive and effective efforts of people and organizations moving the needle.
This series serves as a rally point and networking platform for like-minded leaders to share ideas and best practices.
Episode 33
"A Charlie Brown Thanksgiving" is a time-honored television tradition, and a program that's also been the center of diversity and inclusion conversations. In this episode, you will hear the close personal connection our Robin Reed has with the iconic character known as Franklin.
Also, we examine the power of pronouns and progress when it comes to business equity for the LGBTQ Community. How far have we come when it comes to equality and what challenges still remain? Michael Mazzocco with the Greater Phoenix Equality Chamber of Commerce joins us live in studio.
When:
Monday, November 15th at 7 p.m.
Stream the show on the STN App