Episode 17: The Path To Housing
This series was created to continue Mike McQuaid's mission to end homelessness here in the Valley.
McQuaid believed the problem could be solved, but he also knew it would take a community working together to achieve this goal. STN, in collaboration with the Human Services Campus, is working to shine a light on the challenges and, more importantly, the solutions.
For many experiencing homelessness, the path to housing is not always a quick or easy journey. What are some of the roadblocks and how can we make the process better? We will sit down with one expert to talk about strategy as well as opportunities.
Plus, we go inside the organization "ELAINE" for a look at how lives are being changed one ride at a time.
Available September 13th on STN App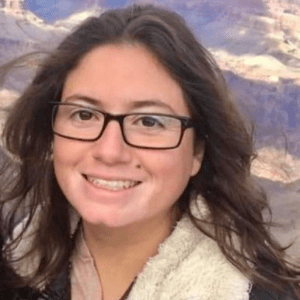 Michelle Miguel
Single Adults Coordinated Entry, Compliance Coordinator / Human Services Campus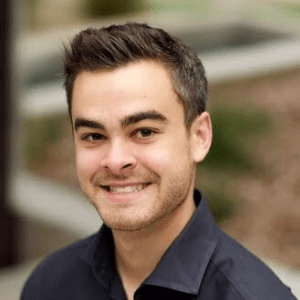 Eric Barr 
Executive Director, ELAINE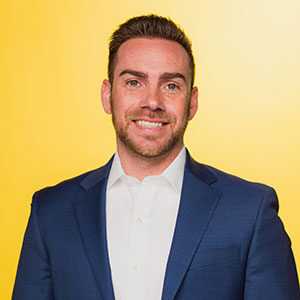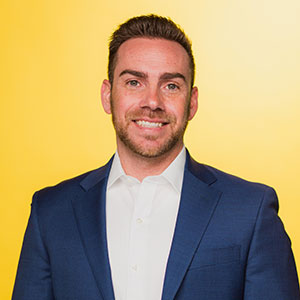 Eric Sperling 
Founder & Managing Director, STN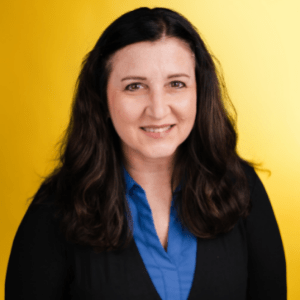 Amy Schwabenlender 
Executive Director, Human Services Campus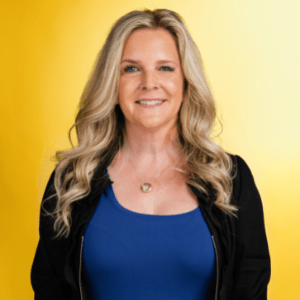 Shana Ellis
Executive Director, ASU Action Nexus