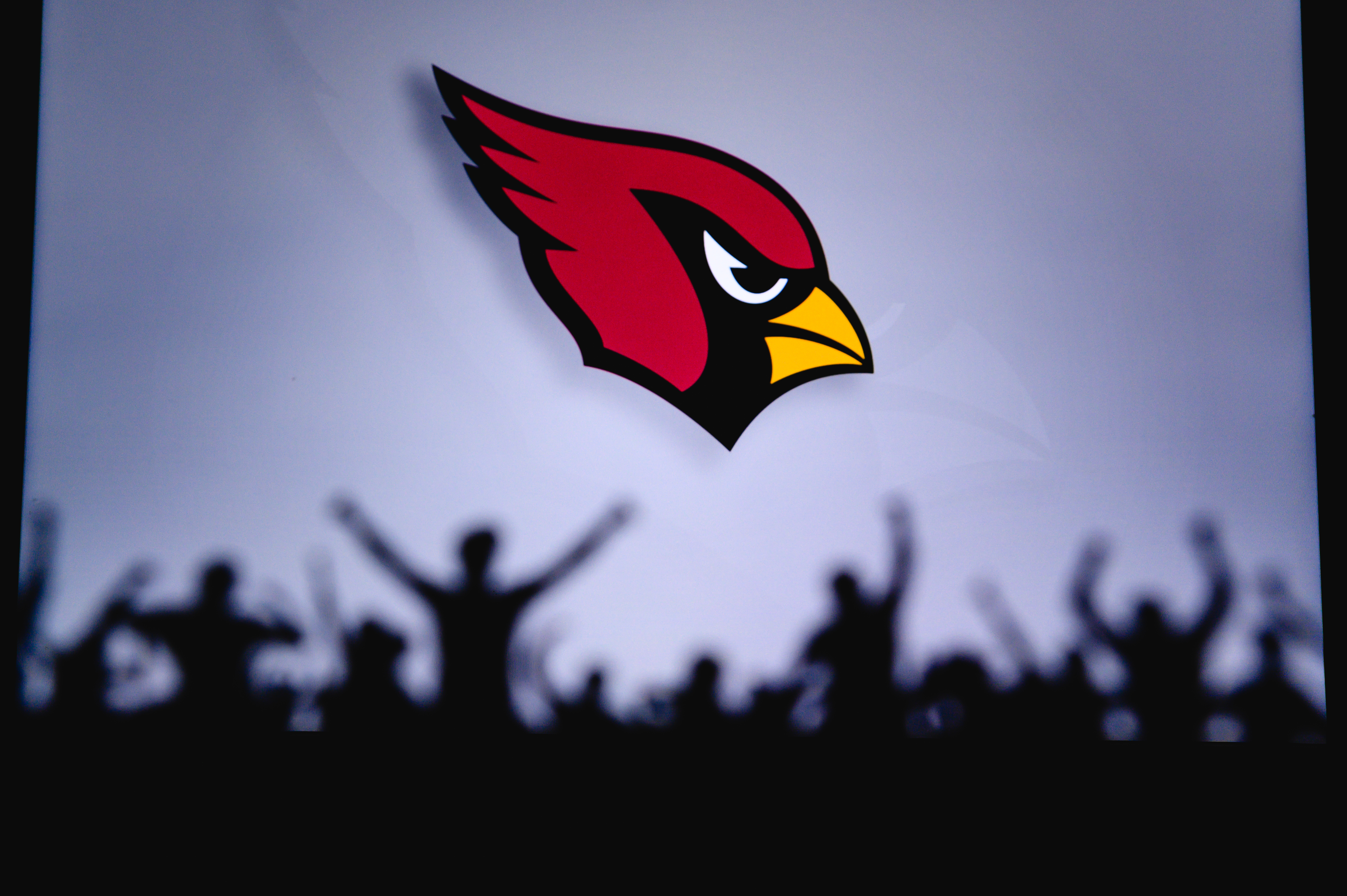 This was a weird game.  This was a weird season…and now it's over for the Arizona Cardinals.
After a 6-3 record halfway through, they finish 8-8 and once again miss the playoffs. There are a lot of frustrated Cardinals fans today and lots of question marks moving forward. No doubt the sting of having postseason destiny in their own hands only to fall flat will linger throughout the offseason.
This final game on Sunday in Los Angeles had Arizona trying to beat the Rams for the first time in their last eight meetings. The Rams quarterback Jared Goff would not play due to an injured thumb, so a guy by the name of John Wolford got the start for L.A. He came in never having completed an NFL pass and his first attempt yesterday was intercepted. By the way, if his name sounds familiar it's probably because Wolford was the starting quarterback for the Arizona Hotshots in the short-lived AAF a few years ago.  
One of the things that made this do-or-die game weird was that Wolford was in there under center, and so was backup Chris Streveler for the Cardinals. Kyler Murray hurt his ankle on the first series of the game and wouldn't return until the 4th quarter. Streveler threw a touchdown pass moments after entering the game, and the Cardinals were celebrating a 7-0 lead. 
It would be the last time Arizona scored a point this season. More weirdness in this game: a safety on an Arizona holding call in their own endzone, a blocked FG attempt by Mike Nugent, who had been perfect since becoming the Cardinals kicker and the big play at the end of the half when Streveler thought the Rams jumped offsides and he had a free play. He lofted a pass downfield, which ended up getting intercepted and returned for a touchdown…because the officials said the Rams were not offsides on the play. You want more weirdness?  The Rams had 4 trips into the redzone and never scored a touchdown yet they were in complete control. You could just feel it…the Cardinals were never going to win this game.  Murray playing or not. It just wasn't meant to be.  
Now, it's officially the offseason for the Cardinals and some questions need to be answered. First off, head coach Kliff Kingsbury struggled calling plays this year, and that was really evident yesterday.  A lot of questionable plays were run, setting off a flurry of raging tweets by fans. If Kingsbury isn't on the hot seat, he's definitely on the warm seat. This new Kingsbury/Murray era is now two years old and the Cardinals have a record of 13-19 under their leadership. Not exactly setting the league on fire. They were 5-11 last year and improved to 8-8 this season but given how well they seemed to be playing a few months ago, 8-8 is another disappointment.
Murray is certainly not without blame. Even though so many fans want to believe the hype that he's this superstar, MVP, hall of fame quarterback that will lead this team to many seasons of glory, the reality is, Murray isn't that. At least not yet. He's a player that flashes brilliance, but more times than not, comes up short.
His numbers this season were better than his rookie year but the body language wasn't. His leadership skills, at least from a viewing perspective on Sundays, need to get a lot better in year 3. The pouting and the sitting and the staring and the overall low energy on the sidelines is a real concern.  Star NFL quarterbacks don't behave that way.  
Diehard fans of this team hate this phrase: "Same old Cardinals", but until they are playing quality postseason football, that moniker sticks.