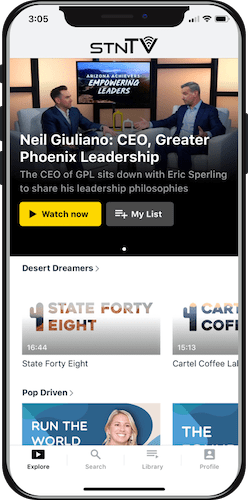 CALLING ALL LOCAL LEADERS
Reinvent yourself & YOUR COMMUNITY
Get access to local leaders sharing their journeys to success, overcoming insecurities and mapping out our future.
With the STN app, you will find a groundbreaking new way to connect, inspire + soar with your local community.
You can collect some of the greatest stories from your local community to add to your motivation toolbox.
Adelante Healthcare, Arizona Burn Foundation, Arizona Diamondbacks, Arizona Federal Credit Union, ASU, AT&T, Avnet, Banner Health, Black Chamber of Arizona, Cartel Coffee Lab, Catholic Charities, Changing Hands Bookstore, Chicanos Por La Causa, Danzeisen Dairy, Dignity Health Foundation, Equality Chamber of Arizona, Fairytale Brownies, Flinn Foundation, Grand Canyon University, Greater Phoenix Leadership, Greater Phoenix Economic Council, Hispanic Chamber of Arizona, Human Services Campus, Ideas Collide , ISM Raceway, Jabz Boxing, Keep Nature Wild, Larry Fitzgerald's First Down Fund, Mountainside Fitness, Patrick Peterson's Foundation for Success, State Forty Eight, Tammie Coe, Taylor Morrison Homes, United Food Bank & so many more. 
Our managing director Eric Sperling gives a breakdown of what to expect from the STN app and how it can help you re-invent the way you make an impact.
What makes the STN App different?
We believe that the media you consume shapes the community you live in. Our goal is to get you connected with your local audience and the local leaders that are truly making a difference in your community with real stories to connect you to elevate your hustle.
Explore our video collection
"It doesn't matter what job you are doing, how high on the ladder you are or how low, whatever job it is DO YOUR BEST".
The road to success has stop signs where you face some unfortunate decisions that can alter your destiny.
Burning the candles at both ends, Robin tells his story of his greatest lesson.
"At the beginning and end of any day, if you treat people the way you want to be treated, you will find that there are ripples of goodness that come from that."
Why is it is imperative we view kindness as a path to goodness, not weakness?
Mi-Ai Parrish shares her philosophy on kindness.
Your time is now. Time to flip the script on your community impact and become a better leader.
Download our app now to experience how the real local heroes of the community have fought, struggled, failed and crawled their way to build a better life.
How can the STN app supercharge your success?
Skyrocket your success
Real stories from real local leaders to inspire greatness
Wisdom and guidance from seasoned professionals to help you along your journey
Anywhere access for personal and career changing gains everyday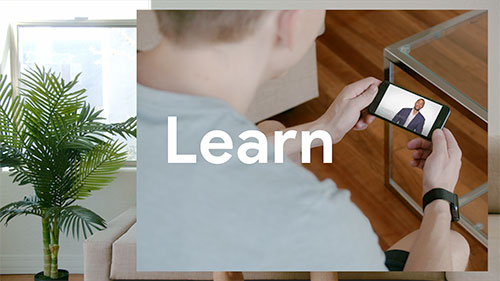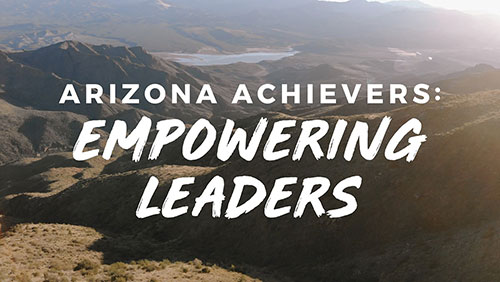 Arizona Achievers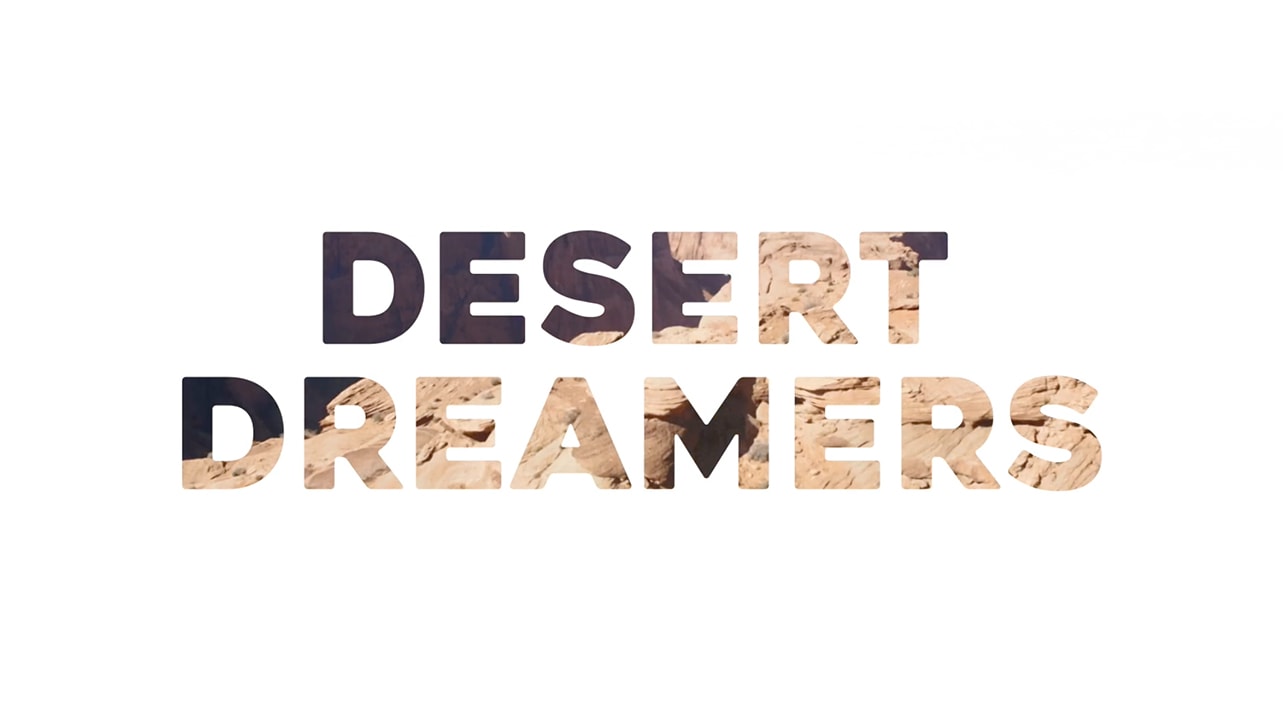 Desert Dreamers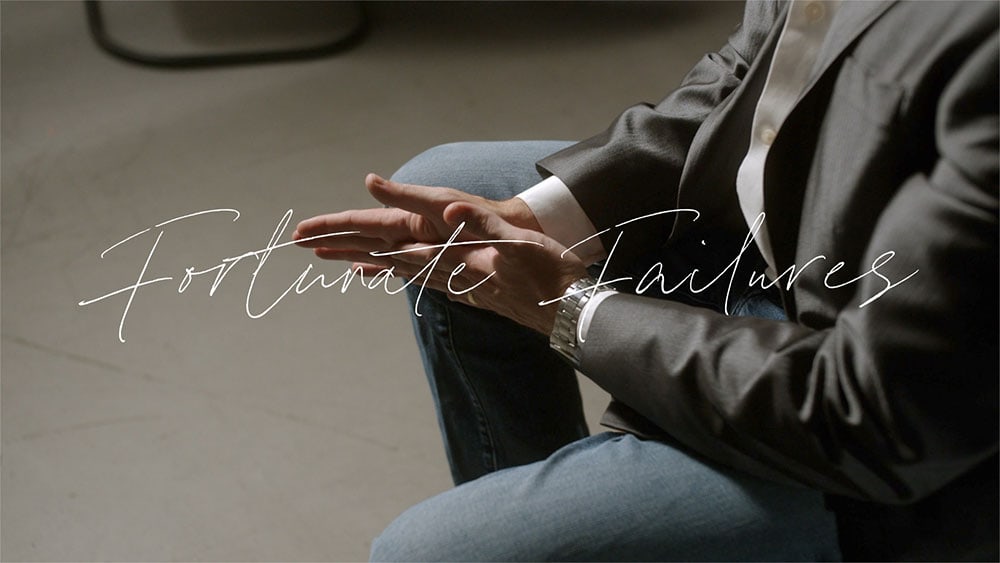 Fortunate Failures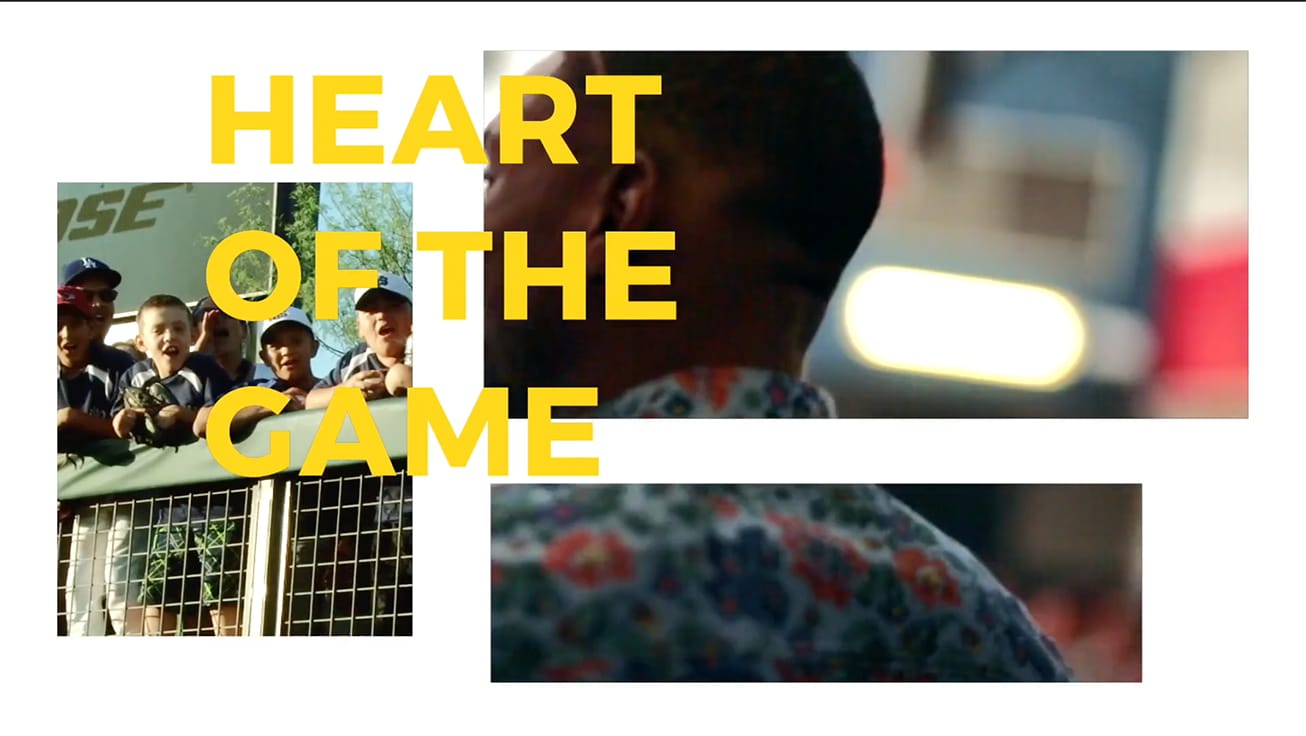 Heart of the Game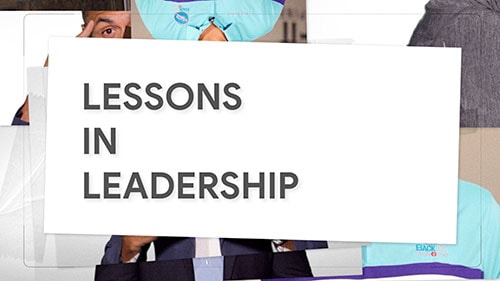 Lessons in Leadership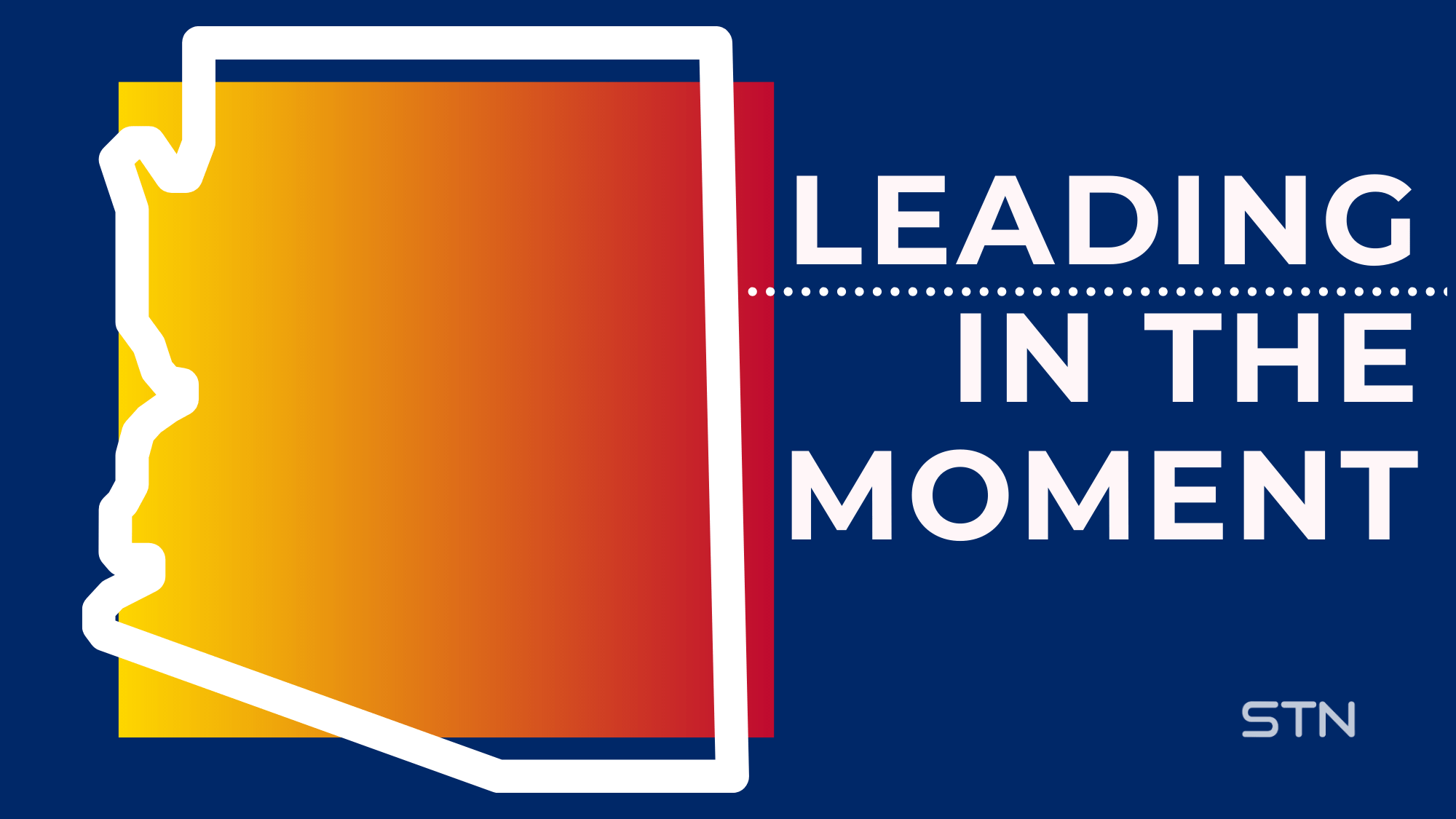 Leading in the Moment
Our community consists of businesses and individuals with the ability to make an impact in the greater Phoenix area. From businesses, sports, nonprofits and elected city officials, they all gather at the table through the STN media platforms to give the public direction and confidence in the decisions that they're making for the greater good of Arizona residents.