Empowering Your Brand With Tools You've Never Had Before
We believe restoring a healthy local media ecosystem means transforming how brands and businesses authentically communicate their impact and influence to their local community.
Unlike traditional local media outlets, where the 30-second commercial is the primary product for local advertisers, our sponsorship model matches brands that want to invest and participate in community growth with STN original content that focuses on specific growth areas they are passionate about.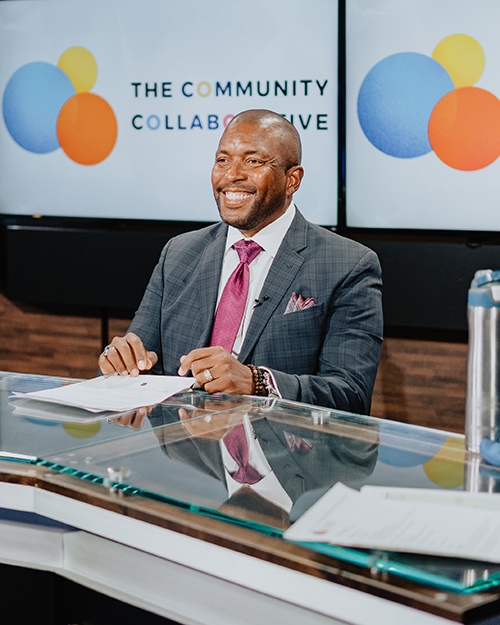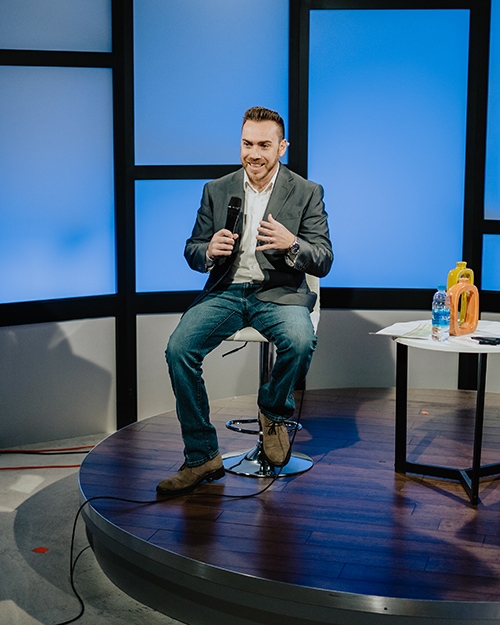 Content Sponsorship Benefits
01
Community Leadership
Create awareness around your organization playing an active role in community growth and align your leadership messaging and philosophies with other top community leaders
02
Access to Premium Audience
Create a brand lift among STN's premium audience of community leaders, CEOs, business owners and top influencers and align your leadership messaging and philosophies with other top community leaders
03
Advertise Your Advocacy
Appear in growth-driven content that your marketing teams can consistently promote to boost advocacy and loyalty with your existing audiences of customers, peers and employees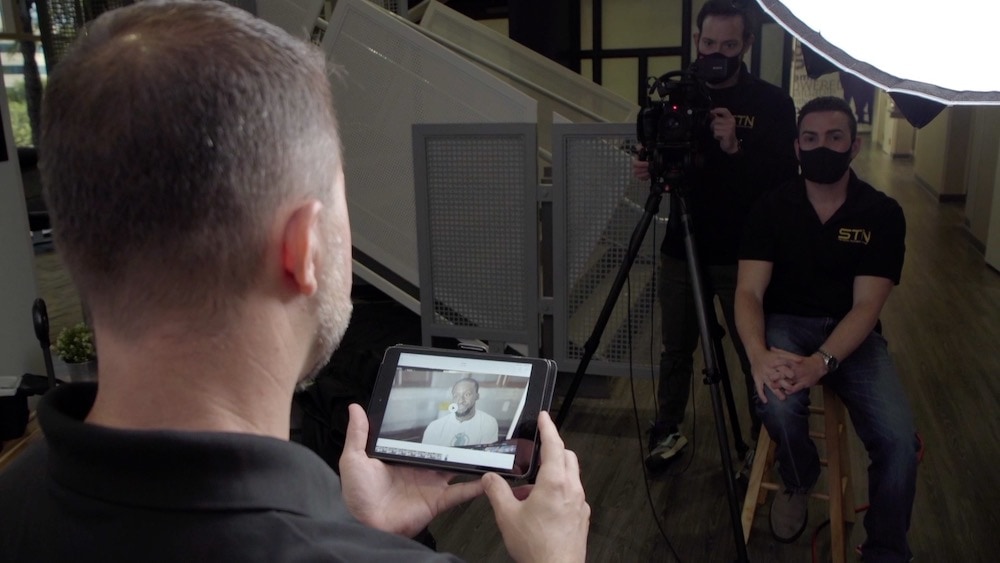 Community Impact Collaborations
Team up with STN to create co-branded content campaigns that bring a new perspective to the stories behind your community impact efforts or outreach programs.
Our expert storytellers and content creators work with your leadership team to develop a co-branded original series that showcases how your organization goes above and beyond your daily transactions or service offerings to better our community.
Social Distance Compliant Solutions
Live Telecasts
We've been live streaming for almost a decade at STN, but in 2020 our community really needed us to step up. Fundraisers were cancelled. Galas postponed. Corporate events went virtual.
We took action and collaborated with our community's most important organizations for solutions. Together, we turned fundraisers to telecasts, transformed galas into entertaining shows and took virtual corporate events to a new level of quality and engagement.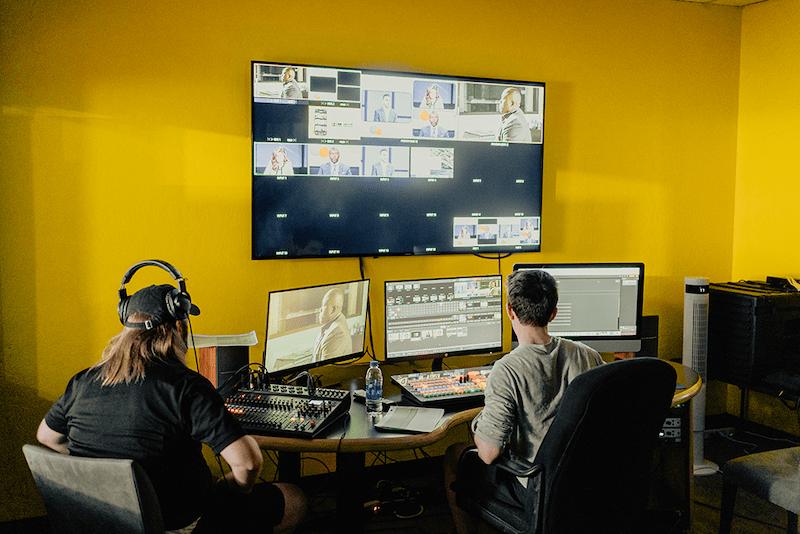 Video Production + Marketing
Enterprise Content Agency
STN's team of content creators and social advertising experts will work with your marketing team to create effective video content campaigns.
STN's enterprise media services are designed for organizations and brands that have the need to consistently broadcast their voices, stories and thought leaders in ways that inspire customer loyalty, improve company culture and nurture your brand's community.
Discover
We want to hear from your team to assess your objectives and opportunities.
Design
We turn topics into conversations suitable for video, organize logistics and distribution.
Create
We execute the production and work with your team on final approvals.