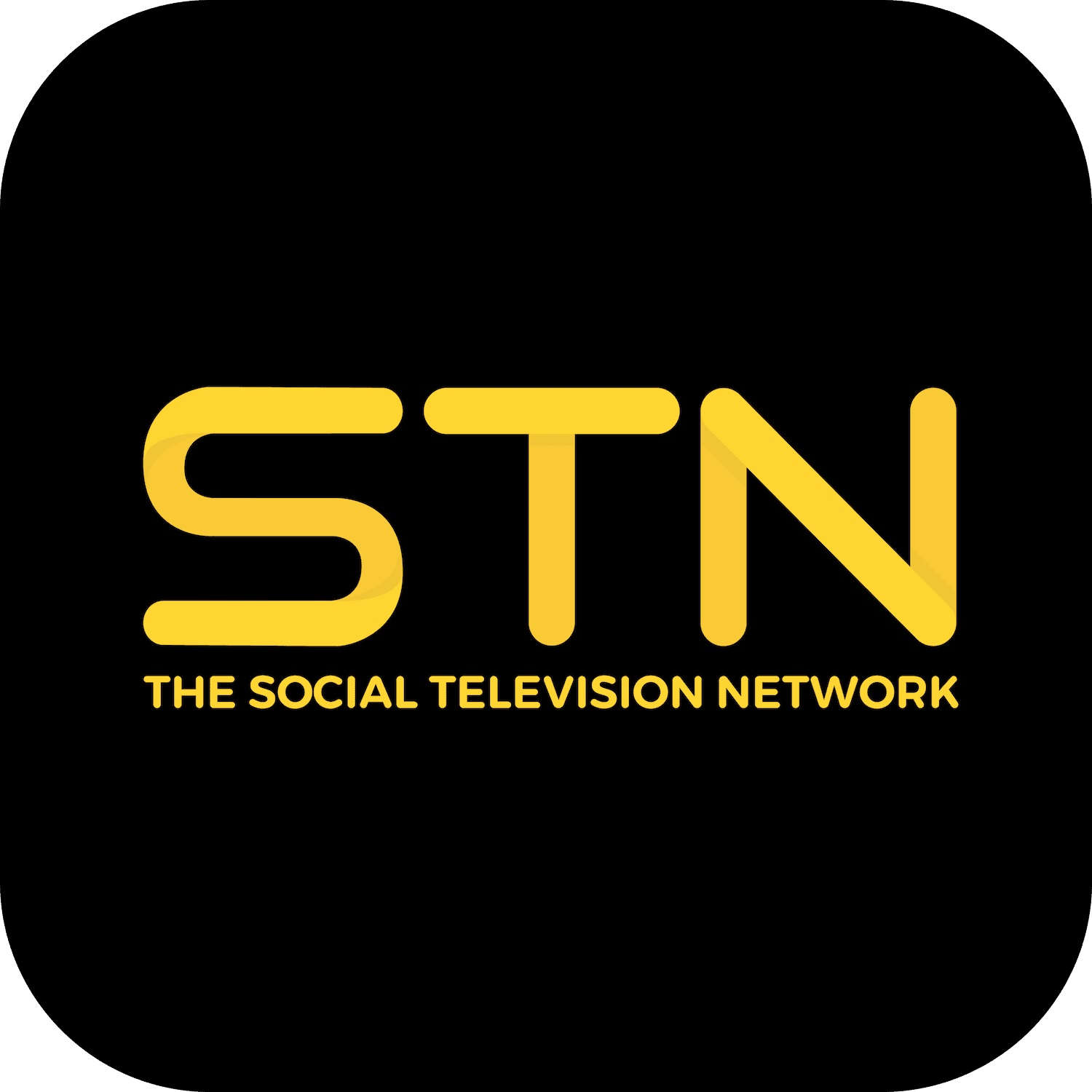 A Rallying point for people who want to Make a difference
We began as a collection of local TV journalists who felt our industry had simply run its course and offered little value in providing what the community needed to thrive.
Today, STN creates content that brings together community leaders to share their leadership philosophies and active efforts to make a difference. Everyday there are leaders fighting on the front lines to improve community life, but there wasn't a platform to deliver these stories. Everything we create is for you. Your community. Your leaders. Your opportunities.