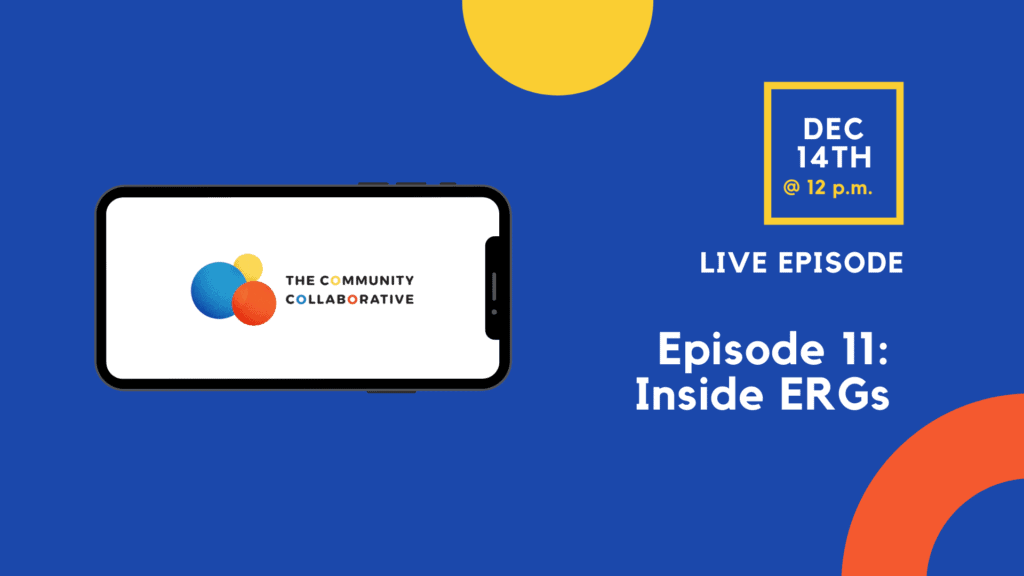 We've talked about the blueprint of the ERG on the show before, but in this episode, we are going to show you the inner workings of one of SRP's Employee Resource Group. SRP Manager of Diversity & Inclusion Essen Otu will share how SRP measures the success of these programs.
We will also speak with Michelle Bigman. She's a member of the "Native Americans Together- In Vision & Empowerment" (N.A.T.I.V.E) ERG at SRP. She's going to share her experience with the group.
Our third guest is Ryan McManis. He is VP & Deputy General Counsel for Lumen Technologies. He will talk about increasing accountability among organizations when it comes to diversity and inclusion.
There are many proactive changes in play within the diversity & inclusion space. There is importance and benefits to creating a place that helps create career paths for minorities.  
GIVEAWAY ALERT: During this episode, we will be giveaway 2 Nest Thermostats. Tune in for a chance to win!
If you have more questions after the show, feel free to email us at info@stntv.com or reach out on social media for resources. We want you to get involved and get in the conversation today!
Panel Guests:
Essen Otu / SRP, Manager Diversity & Inclusion
Michelle Bigman / SRP, N.A.T.I.V.E ERG 
Ryan McManis / Lumen Technologies, VP & Deputy General Counsel
When:
Monday, December 14th at 12 p.m.
Stream the show live on YouTube.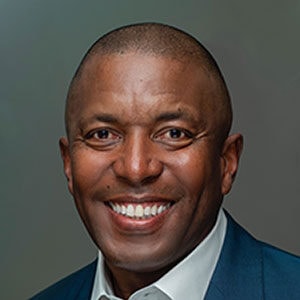 Robin Reed
CEO, Black Chamber of Arizona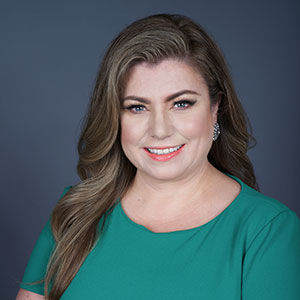 Monica Villalobos
CEO, Arizona Hispanic Chamber of Commerce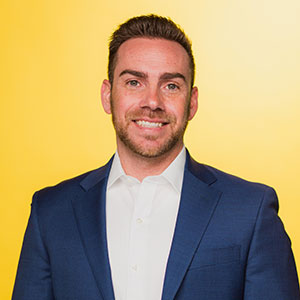 Eric Sperling
Founder & Managing Director, STN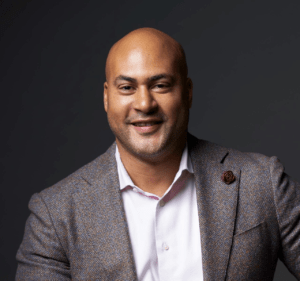 Essen Otu
SRP, Manager Diversity & Inclusion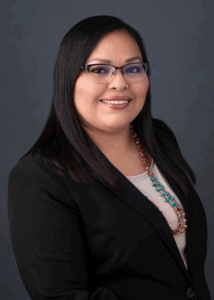 Michelle Bigman
SRP, N.A.T.I.V.E ERG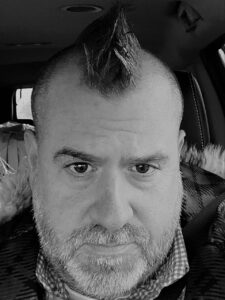 Ryan McManis
Lumen Technologies, VP & Deputy General Counsel