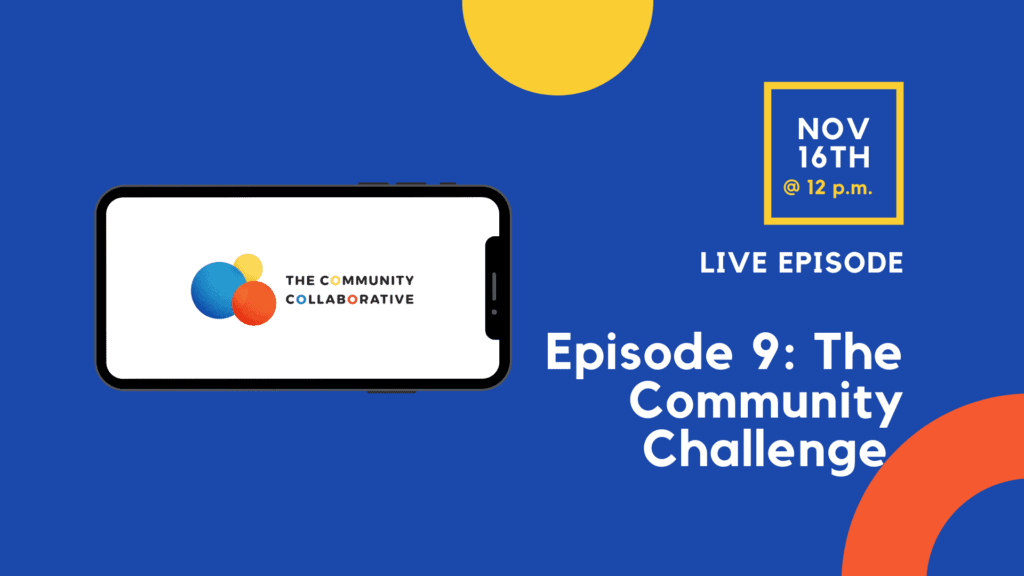 Episode 9: The Community Challenge November 16th at 12pm
This week's Community Collaborative episode is all about you – our viewers! Join us LIVE on YouTube as we roll out our NEW Community Collaborative Challenge, and discover how you can get involved!
For the past few months, we've discussed the state of diversity, equity and inclusion in our community. You have listened. You have learned. But in the end, only actions will move the needle. The Community Collaborative Challenge guides you into taking your first steps and challenges you to do the work.
We should also mention there will be another round giveaways during the show. You can enter to win in the form below! 
If you have more questions after the show, feel free to email us or reach out on social media for resources. We want you to get involved and get in the conversation today!
Featuring:
Monica Villalobos, CEO, Arizona Hispanic Chamber of Commerce
Robin Reed, CEO, Black Chamber of Arizona

Tim Overton

, Diversity & Inclusion Expert,

Dickinson Wright PLLC 

Bridget Pettis, Founder, Project Roots AZ, Former WNBA Player & Coach
Ashley LaRae Sampson, Founder, StylePHX
Eric Sperling, Founder & Managing Director, STN
When:
Monday, November 16th at 12 p.m.
Stream the show live on YouTube.
SET REMINDER: https://youtu.be/A5Jpa2pYy5g
It will last about 30 minutes AND include live giveaways!
Giveaways:
This week's giveaways include dinner for two at Alexi's Grill on Central valued at $100 and a $50 gift certificate from Purple Gurl's Popcorn.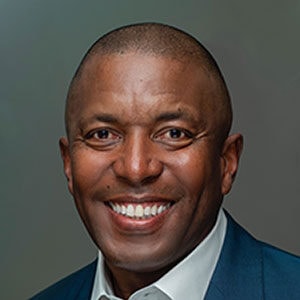 Robin Reed
CEO, Black Chamber of Arizona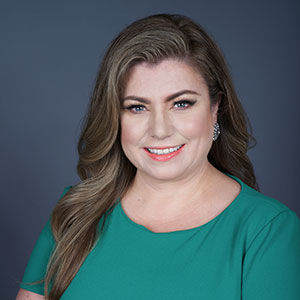 Monica Villalobos
CEO, Arizona Hispanic Chamber of Commerce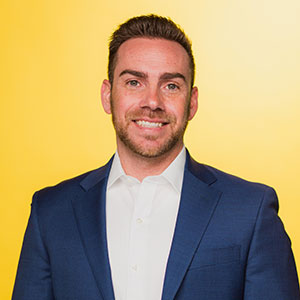 Eric Sperling
Founder & Managing Director, STN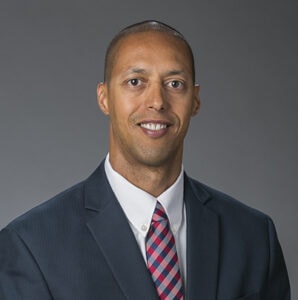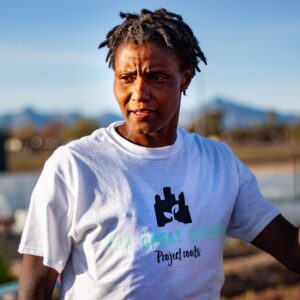 Bridget Pettis
Founder, Project Roots AZ, Former WNBA Player & Coach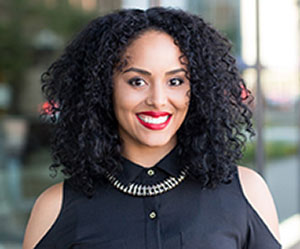 Ashley LaRae Sampson
Founder, StylePHX