Episode 3: ENERGY USE & EFFICIENCY
PROJECT GREENPRINT MISSION:
–  Serve as a starting place to discuss environmental threats and community needs
–  Empower you with data and the latest information on sustainability innovation
– Help you rethink your habits so you can be part of the solution through action
IN THIS EPISODE:
In episode three we will discuss energy use and efficiency in Arizona.
Jason Laros, sustainability change consultant for Resilience Developers LLC will explain where we are getting our energy and discuss progress being made toward renewable resources. He will also explain the new grid and what an influx of Arizona residents means for our need to conserve.
The owners of Pop Cycle Shop in Tucson talks to STN about a switch to more energy efficient options in their historic Tucson building. You'll learn how simple adjustments throughout the shop have led to more comfort and smaller bills.
Co-producer of 'Project Greenprint' and Local First Arizona Statewide Sustainability Director Mike Peel tells us the truth about energy vampires that are draining energy around your home and office.
Robert Bulechek, energy efficiency rater & consultant for Energy Management tell us what an energy audit entails and how much money acting on audit results could save you.
Available August 18th on the STN App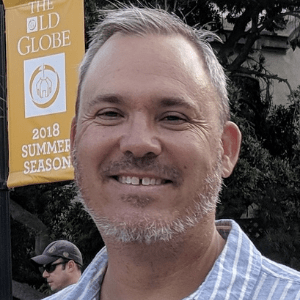 Jason Laros
Sustainability Change Consultant, Resilience Developers LLC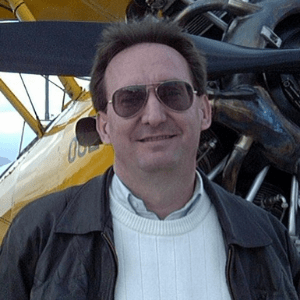 Robert Bulechek
Energy Efficiency Rater & Consultant, Energy Management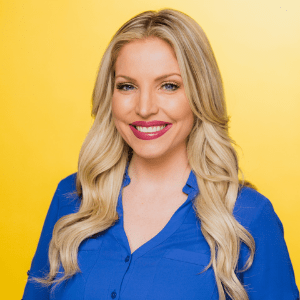 Kristen Keogh
Host + Producer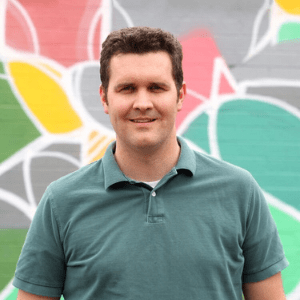 Mike Peel
Statewide Sustainability Director, Local First Arizona