PROJECT GREENPRINT MISSION:
–  Serve as a starting place to discuss environmental threats and community needs
–  Empower you with data and the latest information on sustainability innovation
– Help you rethink your habits so you can be part of the solution through action
IN THIS EPISODE:
In episode two we discuss Arizona's water supply.
Damian Cox, the founder of Ecoblue explains Arizona's unique water situation, what it means to be in a "megadrought, and what is at stake if we don't do our part to conserve our most valuable resource.
You'll learn about a new pilot program in Downtown Tempe that is inspiring businesses like Caffe Boa to conduct a water audit and make changes to save both water and money. Plus, they share how they're cutting costs and conserving water with changes to planters on Mill Ave.
DigDeep's George McGraw highlights the environmental injustice that goes hand in hand with diminishing access to H2O and how his organization is bringing running water to the Navajo Nation.
Gina Murphy Darling, founder of Mrs. Green's World, shares tips for everyday water conservation inside your home while Water Use it Wisely gives water saving advice for the exterior of your home.
Available August 4th on the STN App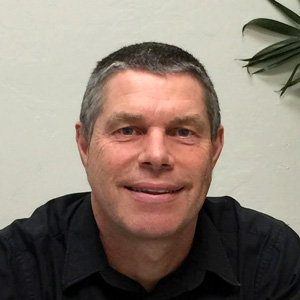 Damian Cox
Founder, Ecoblue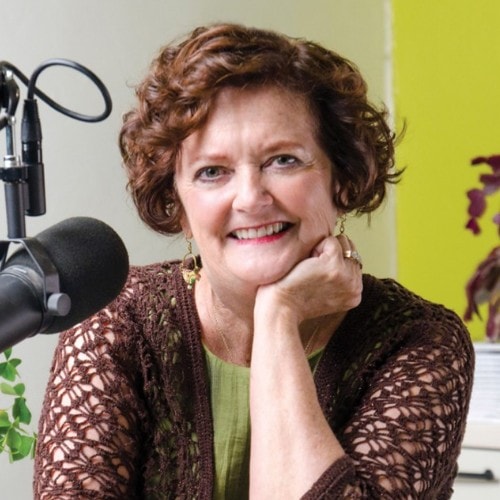 Gina Murphy Darling
Founder, Mrs. Green's World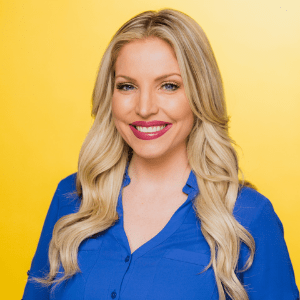 Kristen Keogh
Host + Producer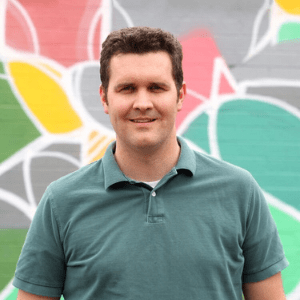 Mike Peel
Statewide Sustainability Director, Local First Arizona