Episode 9: COMMUNITY ENGAGEMENT
PROJECT GREENPRINT MISSION:
–  Serve as a starting place to discuss environmental threats and community needs
–  Empower you with data and the latest information on sustainability innovation
– Help you rethink your habits so you can be part of the solution through action
IN THIS EPISODE:
In episode nine we discuss engaging the community in environmental discussions.
You'll hear from CHISPA AZ about their grassroots efforts to increase Latinx political power and civic engagement for a cleaner future.
You'll also hear from Phoenix Revitalization Corporation as they share how residents are driving the redevelopment of the Edison-Eastlake community.
Trees Matter shares some creative ways to get people involved as they increase the Valley's tree canopy.
Available now on the STN App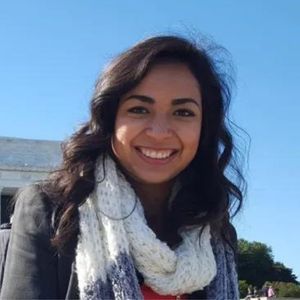 Vianey Olivarria
State Co-Director, Chispa AZ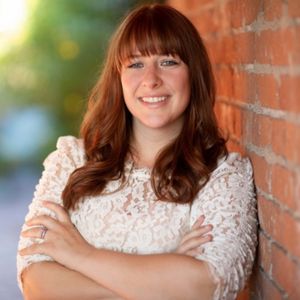 Aimee Esposito
Executive Director, Trees Matter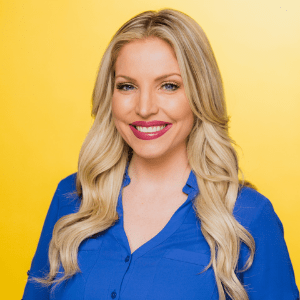 Kristen Keogh
Host + Producer