PROJECT GREENPRINT MISSION:
–  Serve as a starting place to discuss environmental threats and community needs
–  Empower you with data and the latest information on sustainability innovation
– Help you rethink your habits so you can be part of the solution through action
IN THIS EPISODE:
In episode six we will highlight some of the conservation efforts taking place in Arizona.
Director of the Arizona Chapter of The Nature Conservancy Dan Stellar teaches us about TNC's 30×30 initiative and the actions being taken.
Amanda Pomdore and Amber Reidondo of Grand Canyon Trust join us to discuss the importance of involving tribal communities in conservation. They also tell us about the Grand Canyon Protection Act and how you can get involved.
Arizona State Parks & Trails Executive Director Bob Broscheid comes on the show to discuss the surge of visitors at state parks during the pandemic and the part these people can play in protecting land and animals.
Available November 3rd on the STN App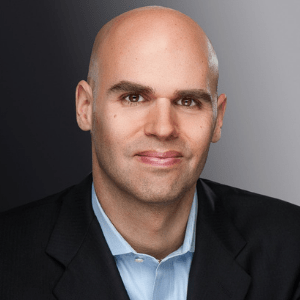 Dan Stellar
State Director, AZ Chapter of The Nature Conservancy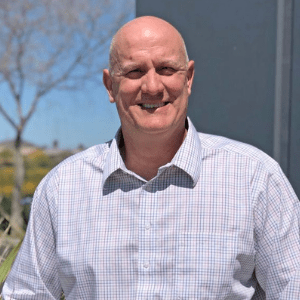 Bob Broscheid
Director, AZ State Parks & Trails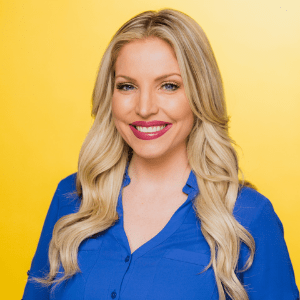 Kristen Keogh
Host + Producer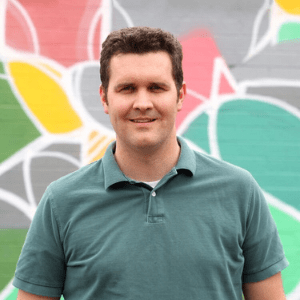 Mike Peel
Statewide Sustainability Director, Local First Arizona