Episode 8: population growth
PROJECT GREENPRINT MISSION:
–  Serve as a starting place to discuss environmental threats and community needs
–  Empower you with data and the latest information on sustainability innovation
– Help you rethink your habits so you can be part of the solution through action
IN THIS EPISODE:
We invite you to join us for a powerful discussion on the impact of a rapidly growing population on AZ's environment and how a few local organizations are preparing for even more residents.
David Hondula, Director of  The City of Phoenix's Office of Heat Response & Mitigation shares the data on Arizona's population and the goals of the brand new office he leads.
We head to Stardust Building Supplies in Mesa where they are diverting waste from home renovation projects out of landfills and into opportunities for reuse. We also learn how reuse can help keep rents lower if landlords know about these types of materials. 
Francisco Avalos of Lyft joins us to share how the company, along with the Environmental Defense Fund, aims to electrify the platform's fleet by 2030.
Available January 5th on the STN App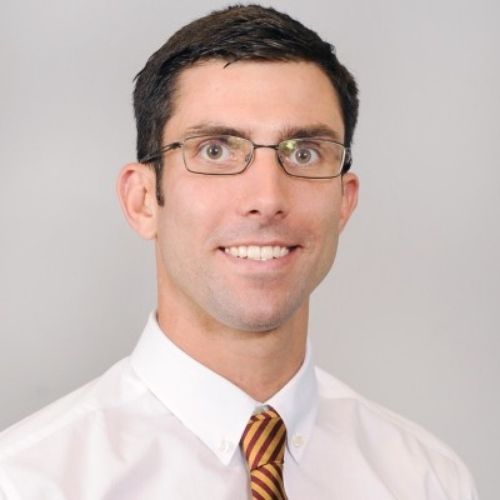 David Hondula
Director, Office of Heat Response & Mitigation, City of Phoenix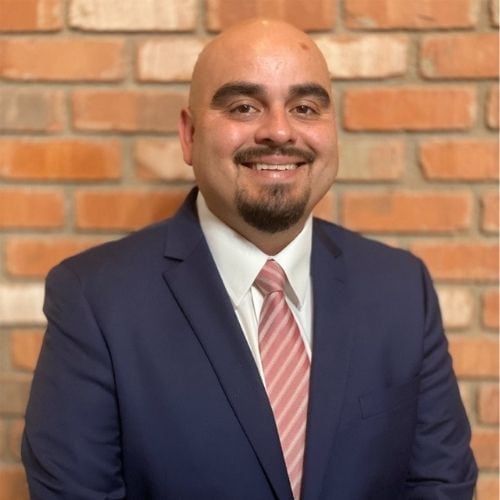 Francisco Avalos
National Regional Manager, West, Lyft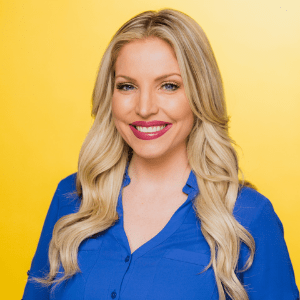 Kristen Keogh
Host + Producer