PROJECT GREENPRINT MISSION:
–  Serve as a starting place to discuss environmental threats and community needs
–  Empower you with data and the latest information on sustainability innovation
– Help you rethink your habits so you can be part of the solution through action
IN THIS EPISODE:
In episode four we will discuss solar power use in Arizona.
Jake Bastian, CEO of Icon Power, joins us to share the impact
homeowners can make when switching to solar and how to avoid headaches with
your instillation.
Learn about how 500 solar panels power the production of the Sun
Day Solar-Powered Seltzer at Four Peaks Brewing Company's Wilson Street
facility.
Co-producer of 'Project Greenprint' and Local First Arizona Statewide Sustainability
Director Mike Peel tells you all the details on how to become part of LFA's next SCALE UP cohort.
Jerry Suk of AZ Solar Powered Pools teaches us about a simple way
to save money by using solar to power your pool pump.
Available September 1st on the STN App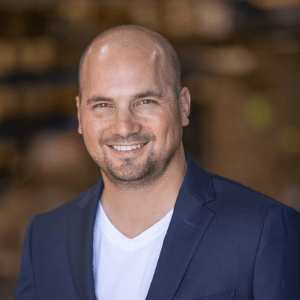 Jake Bastian
CEO, Icon Power
Jerry Suk
Partner, AZ Solar Power Pools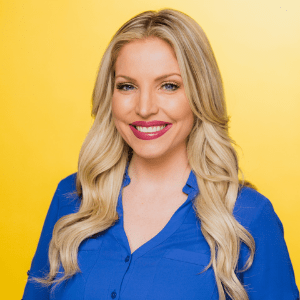 Kristen Keogh
Host + Producer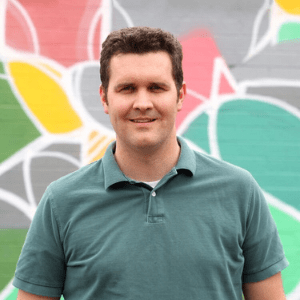 Mike Peel
Statewide Sustainability Director, Local First Arizona