Episode 10: transportation
PROJECT GREENPRINT MISSION:
– Serve as a starting place to discuss environmental threats and community needs
– Empower you with data and the latest information on sustainability innovation
– Help you rethink your habits so you can be part of the solution through action
IN THIS EPISODE:
In episode 10, you'll learn about the transportation landscape in our state.
What is the impact of Arizona's sprawling urban areas on how residents choose to use transportation? How does accessibility by foot and bicycle impact business? What are the health impacts of numerous cars on our roads?
We cover it all.
You'll hear from Tucson's Historic Fourth Avenue Coalition about how they're getting creative with the community to rethink transportation choices. You may want to use some of their ideas!
Scott Smith of Valley Metro and Diane Brown of PIRG join Kristen & Nick for a discussion about the complexities of advancing public transportation across multiple municipalities and the challenges that come with making public transportation more desirable to Arizonans.
Available March 9th on the STN App
DOWNLOAD NOW
FEATURED GUESTS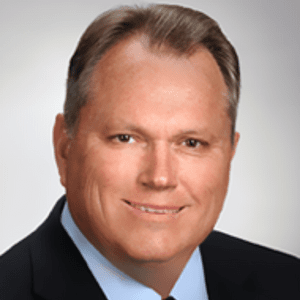 Scott Smith
CEO, Valley Metro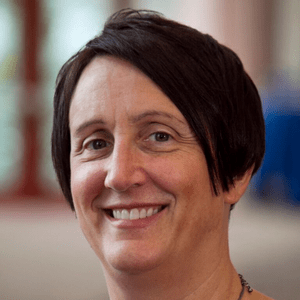 Diane Brown
Executive Director, PIRG
FEATURED ORGANIZATIONS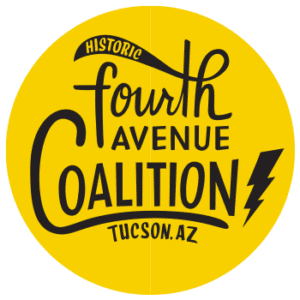 Producers & Hosts: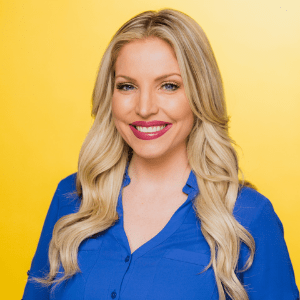 Kristen Keogh
Host + Executive Producer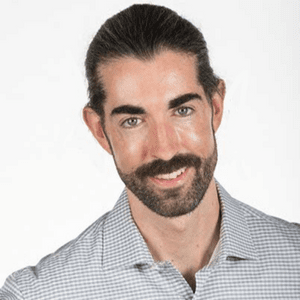 Nick Shivka
Senior Sustainability Program Manager, Local First Arizona