PROJECT GREENPRINT MISSION:
–  Serve as a starting place to discuss environmental threats and community needs
–  Empower you with data and the latest information on sustainability innovation
– Help you rethink your habits so you can be part of the solution through action
IN THIS EPISODE:
Episode five is all about urban farming.
Greg Peterson, founder of the Urban Farm, teaches us about the basic benefits of growing food at home from reducing food miles to increasing the nutrition in your diet.
We learn about Project Roots AZ and how former WNBA player Bridget Pettis is helping get fresh organic food to the most vulnerable members of our community.
We take you to Tucson where a food forest is growing as part of an effort to identify causes of hunger and provide food in lower income neighborhoods.
Quita Jackson, founder and host of Greendesert.org, tells us her top tips for starting your own urban garden, even in the Arizona desert.
Also from Greendesert.org, Shane Purcell joins us for a deep discussion about the fragile mass farming practices in our country and what needs to change in order to keep future generations fed.
Available October 6th on the STN App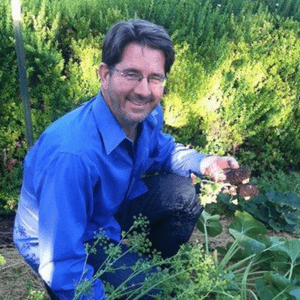 Greg Peterson
Founder, The Urban Farm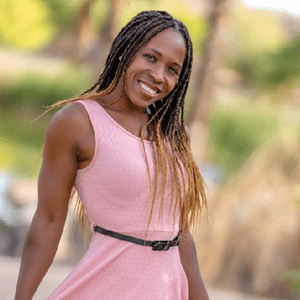 Quita Jackson
Founder & Host, GreenDesert.org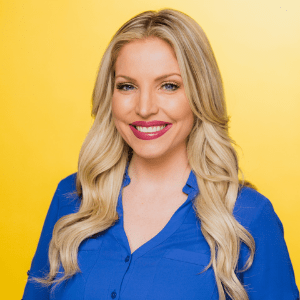 Kristen Keogh
Host + Producer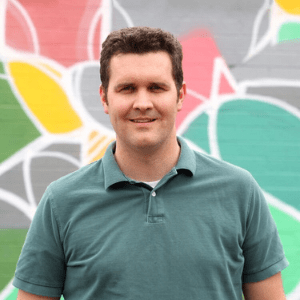 Mike Peel
Statewide Sustainability Director, Local First Arizona