Episode 1: WASTE REDUCTION
PROJECT GREENPRINT MISSION:
–  Serve as a starting place to discuss environmental threats and community needs
–  Empower you with data and the latest information on sustainability innovation
– Help you rethink your habits so you can be part of the solution through action
IN THIS EPISODE:
Learn why reducing waste is critical to our environment and the most convenient ways to cut waste at your home or office. 
Danielle Van Vleet, Sustainability and Diversity Procurement Program Manager at Arizona State University, will share her knowledge of Arizona's waste landscape and help us understand the impact different types of waste have on our environment.
J.D. Hill, co-founder of Recycled City, teaches us about a convenient way to cut food waste with a composting service. 
You'll learn about Arizona Wilderness Brewing Co.'s commitment to reducing waste across operations with a creative cocktail and composting efforts.
Goodwill of Central and Northern Arizona teaches us how the nonprofit is reducing waste in our landfills through unique partnerships and why they want items you may think are a lost cause.
Arizona content creator Aiesha Beasley shows how to style amazing outfits with secondhand finds.
Available July 21st on the STN App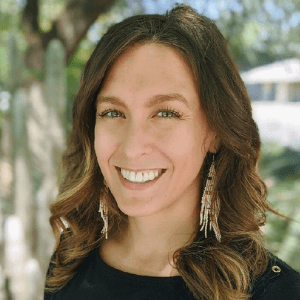 Danielle Van Vleet
Sustainability and Diversity Procurement Program Manager, Arizona State University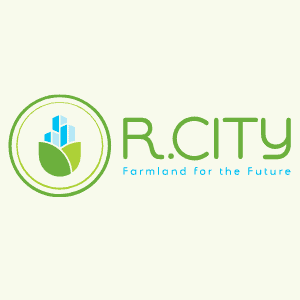 J.D. Hill
Co-founder, Recycled City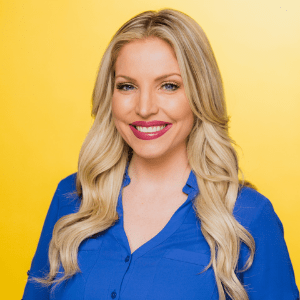 Kristen Keogh
Host + Producer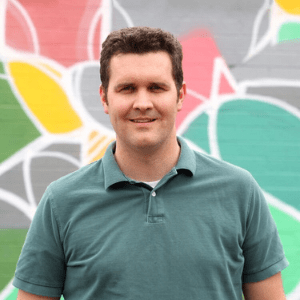 Mike Peel
Statewide Sustainability Director, Local First Arizona