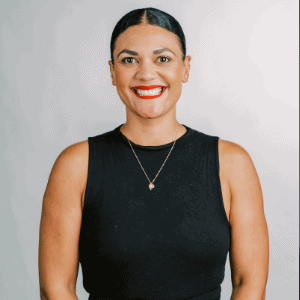 Erin Moran
Senior Director, Go Red for Women, American Heart Association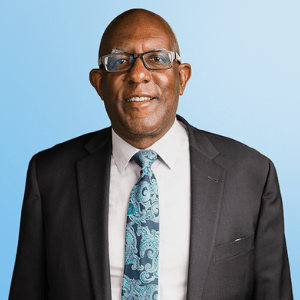 Dr. Paul Underwood
Cardiologist & Medical Director, Boston Scientific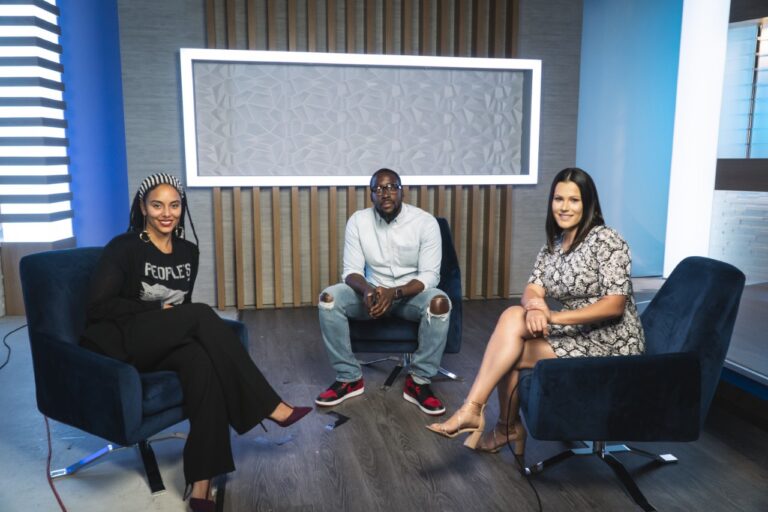 Ashley LaRae, Lloyd Hopkins, Nataly Rodriguez 
Topic:  The Power & Path of Resilience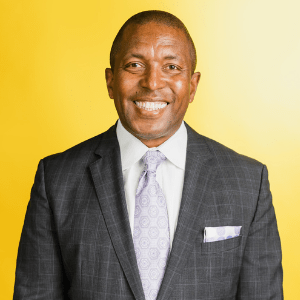 Robin Reed
CEO, Black Chamber of Arizona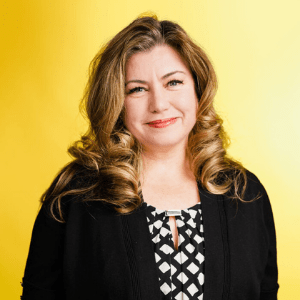 Monica Villalobos
CEO, Arizona Hispanic Chamber of Commerce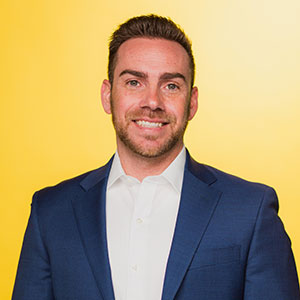 Eric Sperling
Founder & Managing Director, STN
The Community Collaborative 
The Mission
Create awareness for local diversity, equity and inclusion by highlighting the positive and effective efforts of people and organizations moving the needle.
This series serves as a rally point and networking platform for like-minded leaders to share ideas and best practices.
Episode 26
In this episode, we take a closer look at the obstacles and solutions when it comes to accessing health care. We will examine ways to bridge the divide and eliminate the disparities that exist for communities of color.
Plus, what does resilience look like to you? Our Collaborative roundtable digs into how today's trailblazers are redefining strengths vs. weaknesses.
When:
Monday, August 9th at 7 p.m.
Stream the show on the STN App