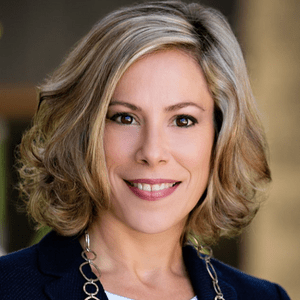 Carla Vargas Jasa
Valley Of The Sun United Way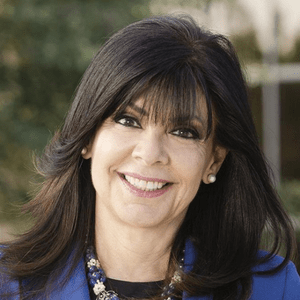 Maria Harper-Marinick
Former Chancellor of Maricopa Co. Community Colleges District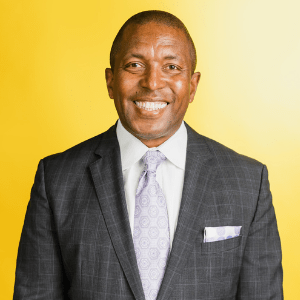 Robin Reed
CEO, Black Chamber of Arizona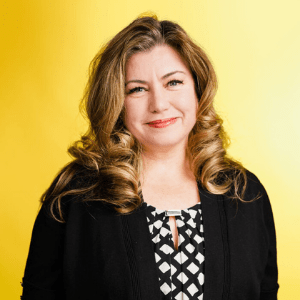 Monica Villalobos
CEO, Arizona Hispanic Chamber of Commerce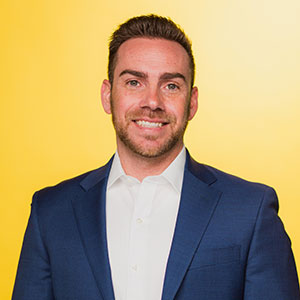 Eric Sperling
Founder & Managing Director, STN
The Community Collaborative 
The Mission
Create awareness for local diversity, equity and inclusion by highlighting the positive and effective efforts of people and organizations moving the needle.
This series serves as a rally point and networking platform for like-minded leaders to share ideas and best practices.
Episode 40
We have worked to become a rallying point for community and business leaders in the space of diversity, equity and inclusion. But we also want to construct a way to measure the mission by building the first-of-its-kind "Inclusion Index." How can Arizona set the bar in these efforts? We peel back the curtain for some honest dialogue on what this Index can and should be.
When:
Monday, March 7th at 7 p.m.
Stream the show on the STN App