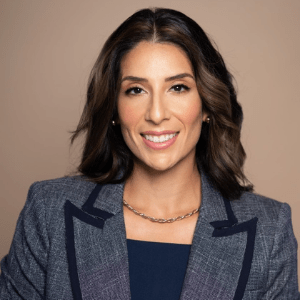 Stephanie Parra  
Executive Director, All In Education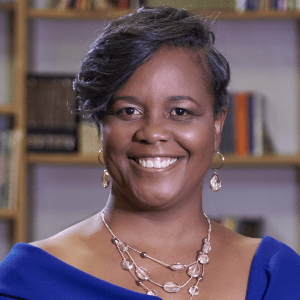 Shawn Pearson
Founder & CEO, Zion Institute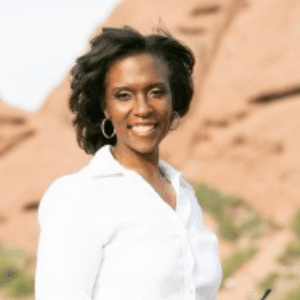 Pearlette Ramos
Documentary Filmmaker, "Three Extraordinary Women"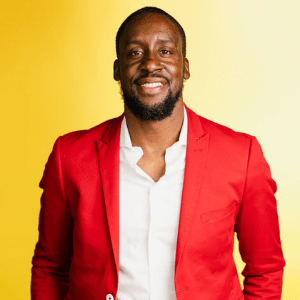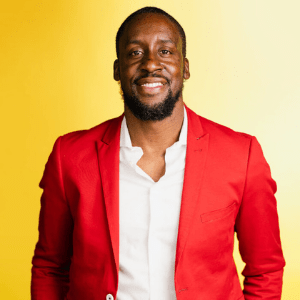 Lloyd Hopkins 
STN Host, "In The Room"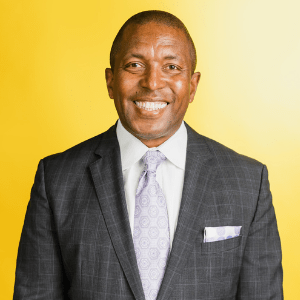 Robin Reed
CEO, Black Chamber of Arizona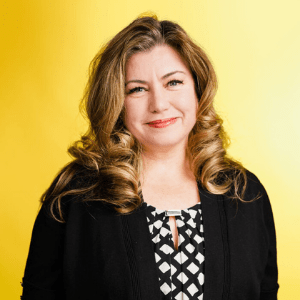 Monica Villalobos
CEO, Arizona Hispanic Chamber of Commerce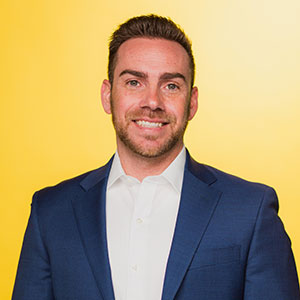 Eric Sperling
Founder & Managing Director, STN
The Community Collaborative 
The Mission
Create awareness for local diversity, equity and inclusion by highlighting the positive and effective efforts of people and organizations moving the needle.
This series serves as a rally point and networking platform for like-minded leaders to share ideas and best practices.
Episode 35
Building the workforce of the future: what can and should it look like? We'll sit down with two Valley leaders who are paving the way with solutions and systems to set up the next generation for success. Plus, from trauma to triumph: meet the Valley filmmaker behind the new documentary, "Three Extraordinary Women."
When:
Monday, December 13th at 7 p.m.
Stream the show on the STN App