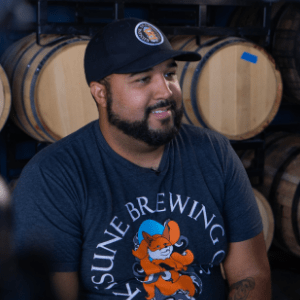 Tyler Smith
Founder, Kitsune Brewing Co.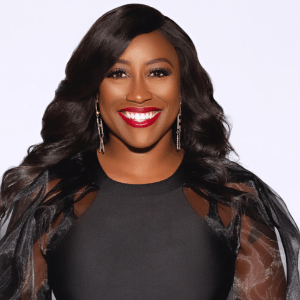 Dr. Velma Trayham
CEO, THINKZILLA Consulting Group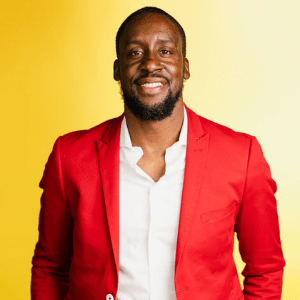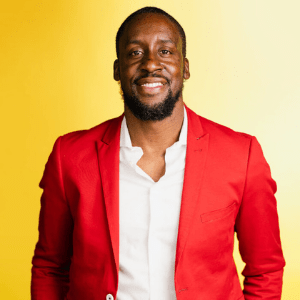 Lloyd Hopkins
STN Contributor & Host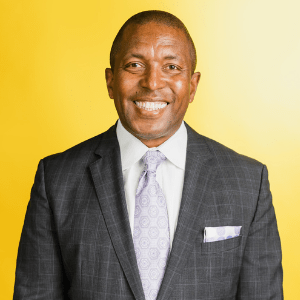 Robin Reed
CEO, Black Chamber of Arizona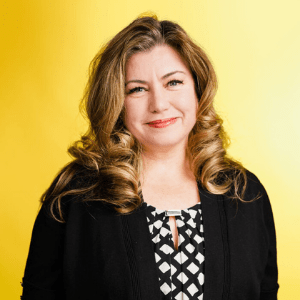 Monica Villalobos
CEO, Arizona Hispanic Chamber of Commerce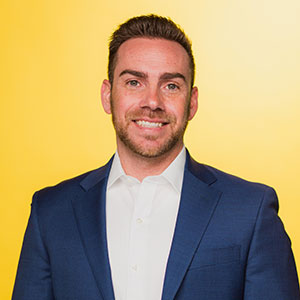 Eric Sperling
Founder & Managing Director, STN
The Community Collaborative 
The Mission
Create awareness for local diversity, equity and inclusion by highlighting the positive and effective efforts of people and organizations moving the needle.
This series serves as a rally point and networking platform for like-minded leaders to share ideas and best practices.
Episode 29
In this episode, we dive into the power of 'Corporate Social Responsibility.' Dr. Velma Trayham, CEO of THINKZILLA Consulting, joins us live in studio for a discussion on corporations doing more than just checking a "diversity box."
Also, we go inside Arizona's only Black-owned brewery, Kitsune Brewing Company. We'll meet Tyler Smith, a business owner who left the corporate world to fulfill a dream in the competitive space of craft beer.
When:
Monday, September 20th at 7 p.m.
Stream the show on the STN App