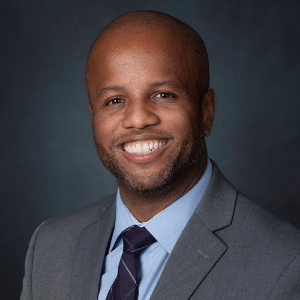 Mayor Corey Woods
City of Tempe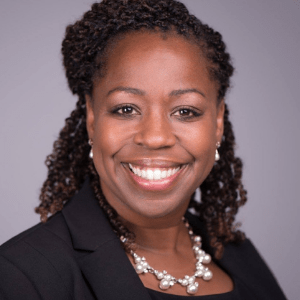 Kiana Maria Sears
President, East Valley NAACP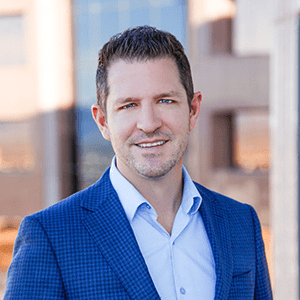 Chris Camacho
President & CEO, Greater Phoenix Economic Council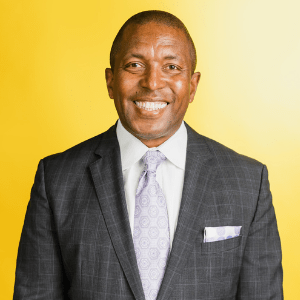 Robin Reed
CEO, Black Chamber of Arizona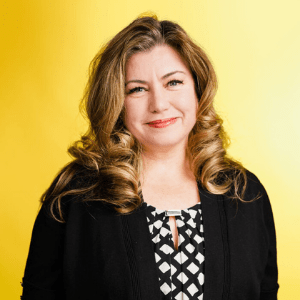 Monica Villalobos
CEO, Arizona Hispanic Chamber of Commerce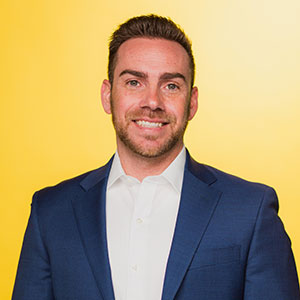 Eric Sperling
Founder & Managing Director, STN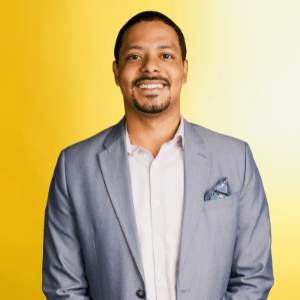 Jevin Hodge
STN Contributor 
The Community Collaborative 
The Mission
Create awareness for local diversity, equity and inclusion by highlighting the positive and effective efforts of people and organizations moving the needle.
This series serves as a rally point and networking platform for like-minded leaders to share ideas and best practices.
Inside Episode 24
There's been a lot of momentum and movement in the space of diversity, equity and inclusion inside Arizona businesses. So what's next? Chris Camacho, CEO and President of the Greater Phoenix Economic Council, will join us live in studio to answer the question: What will it take to get a first-of-its-kind "Inclusion Index" in Arizona?
Plus, STN Contributor Jevin Hodge joins Tempe Mayor Corey Woods and
East Valley NAACP
President
Kiana Maria Sears for an intimate conversation regarding the mental health of children in communities of color.
When:
Monday, July 12th at 7 p.m.
Stream the show on the STN App