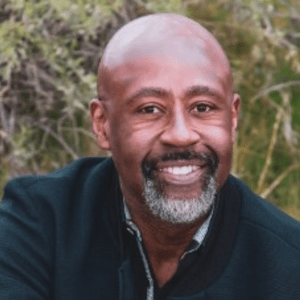 Ken Udenze 
Managing Partner, Deloitte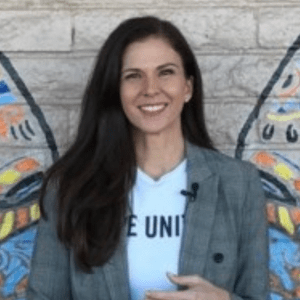 Dr. Melissa Boydston
Vice-President of Community Development, Valley Of The Sun United Way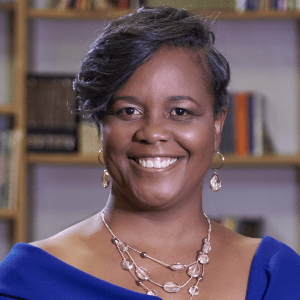 Shawn Pearson 
Founder & CEO, Zion Institute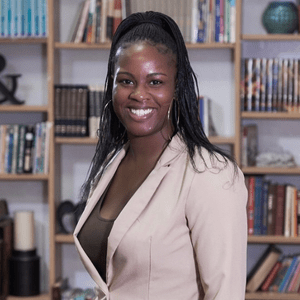 Ayana Hill
Chief Operating Officer, Zion Institute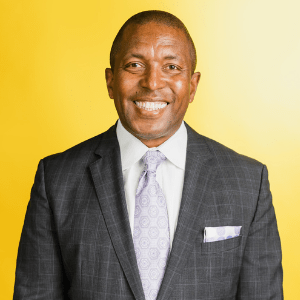 Robin Reed
CEO, Black Chamber of Arizona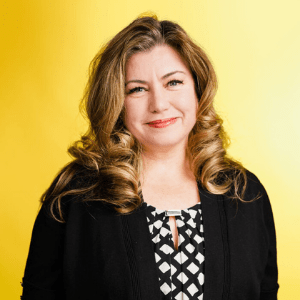 Monica Villalobos
CEO, Arizona Hispanic Chamber of Commerce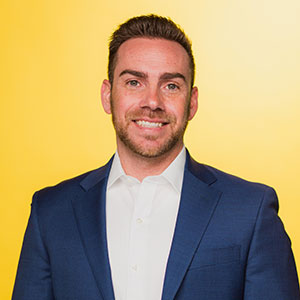 Eric Sperling
Founder & Managing Director, STN
The Community Collaborative 
The Mission
Create awareness for local diversity, equity and inclusion by highlighting the positive and effective efforts of people and organizations moving the needle.
This series serves as a rally point and networking platform for like-minded leaders to share ideas and best practices.
Episode 39
For this episode of the Community Collaborative, we'll focus on workforce development and how to create job advancement for our youth. We'll also be joined live in studio by Shawn Pearson, founder and CEO of the Zion Institute, for a discussion on the correlation between strengthening pathways and breaking cycles of generational poverty.
When:
Monday, February 21st at 7 p.m.
Stream the show on the STN App