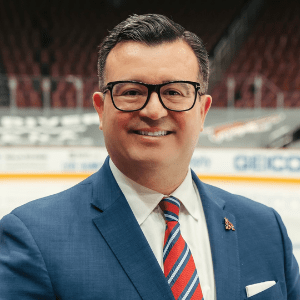 Xavier Gutierrez  
President & CEO, Arizona Coyotes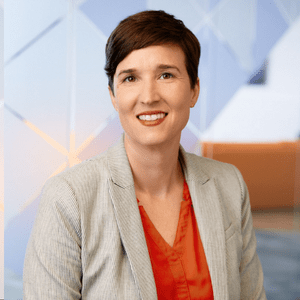 Laura Kaiser
Chief Corporate Relations & Brand Officer, Valley Of The Sun United Way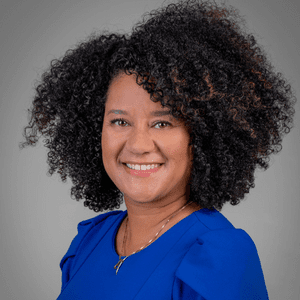 Latasha Causey 
VP / Human Resources, Bell Bank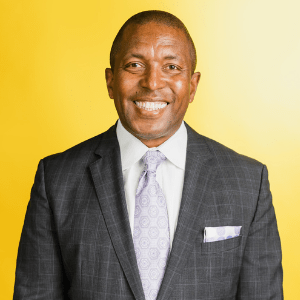 Robin Reed
CEO, Black Chamber of Arizona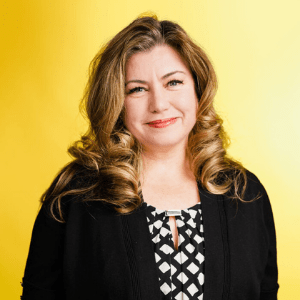 Monica Villalobos
CEO, Arizona Hispanic Chamber of Commerce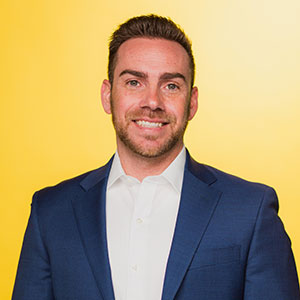 Eric Sperling
Founder & Managing Director, STN
The Community Collaborative 
The Mission
Create awareness for local diversity, equity and inclusion by highlighting the positive and effective efforts of people and organizations moving the needle.
This series serves as a rally point and networking platform for like-minded leaders to share ideas and best practices.
Episode 38
Many Valley companies and leadership teams strive to drive change in the space of diversity, equity and inclusion. But how can influential organizations align to solve community issues together? We'll welcome Xavier Gutierrez, President and CEO of the Arizona Coyotes and Laura Kaiser, Chief Corporate Relations and Brand Officer at Valley of the Sun United Way for this conversation and more.
When:
Monday, February 7th at 7 p.m.
Stream the show on the STN App