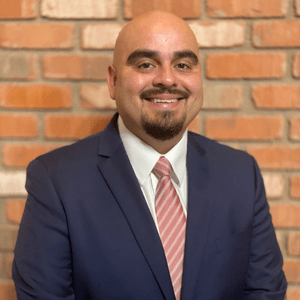 Francisco Avalos
Nat'l Regional Manager, LYFT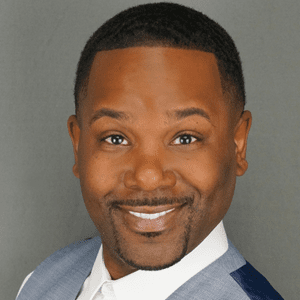 Kelcey Andrews
Consumer Sales General Manager / VP for BOLD (Midwest), Verizon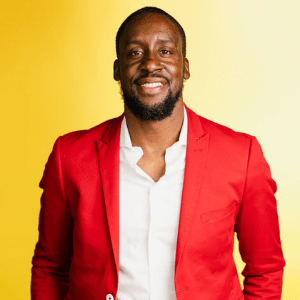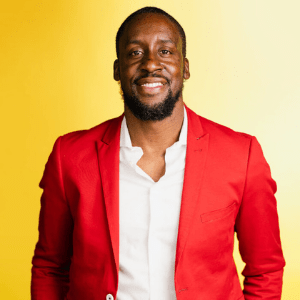 Lloyd Hopkins
STN Contributor & Host, In The Room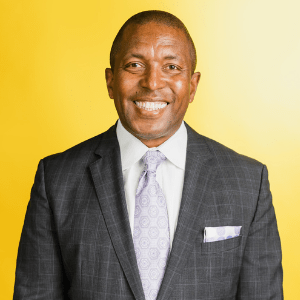 Robin Reed
CEO, Black Chamber of Arizona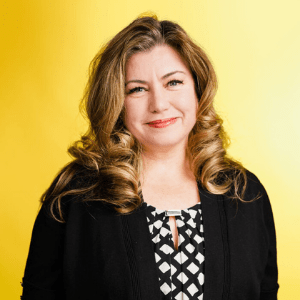 Monica Villalobos
CEO, Arizona Hispanic Chamber of Commerce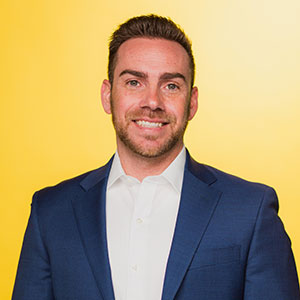 Eric Sperling
Founder & Managing Director, STN
The Community Collaborative 
The Mission
Create awareness for local diversity, equity and inclusion by highlighting the positive and effective efforts of people and organizations moving the needle.
This series serves as a rally point and networking platform for like-minded leaders to share ideas and best practices.
Episode 31
In this episode, we are talking electric vehicles, equity and action. By 2030, rideshare giant Lyft is aiming to have 100% of electric vehicles on its platform. And right now, the company estimates that 48% percent of its drivers identify as a member of a minority group. So how do you advocate for equity in this space when it comes to EV access? We'll be joined in studio by Lyft's National Regional Manager, Francisco Avalos.

When:
Monday, October 18th at 7 p.m.
Stream the show on the STN App