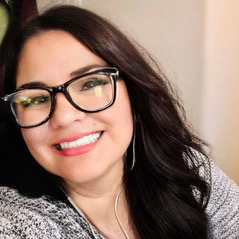 Dinora Gonzalez
Thunderbird for Good – Thunderbird School of Global Management, ASU
Community leaders contributing live feedback.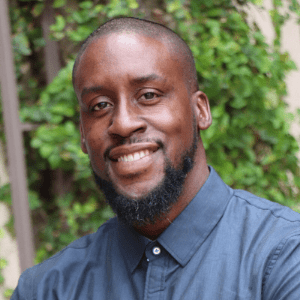 Lloyd Hopkins
Executive Director/Founder, Million Dollar Teacher Project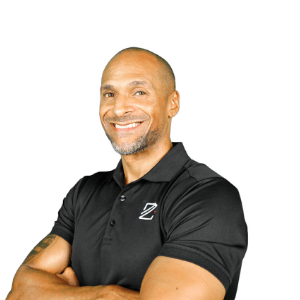 Frank Martin
Realtor / Owner, The FMJ Team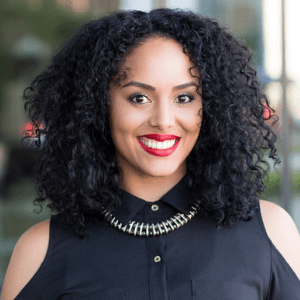 Ashley LaRae
Founder, StylePHX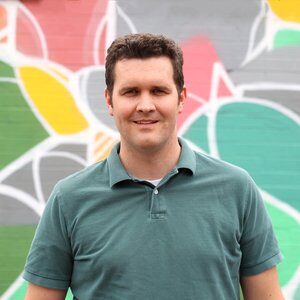 Michael Peel
Statewide Sustainability Director

, Local First Arizona
Presenting Partner Sponsor: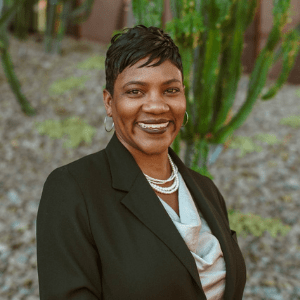 Jackie Hunter
Sr. Director Diversity/Inclusion & Talent Pipeline, Banner Health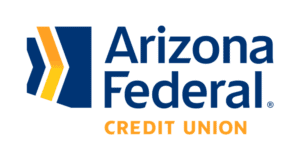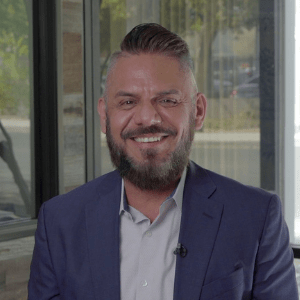 Juan Ruiz
Sr. Director, Employee Experience, Arizona Federal Credit Union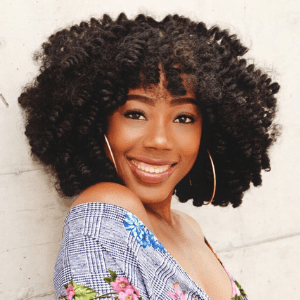 Kylelashay Draper
Author/Slam Poet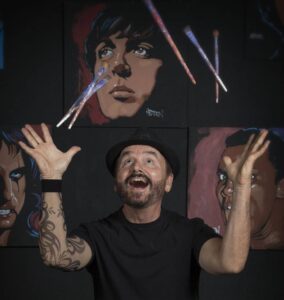 Randall Hedden
Speed Painter, Tribute Art Live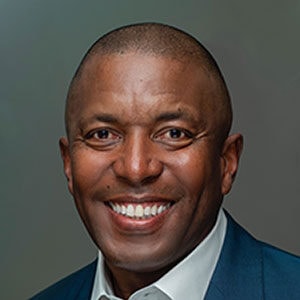 Robin Reed
CEO, Black Chamber of Arizona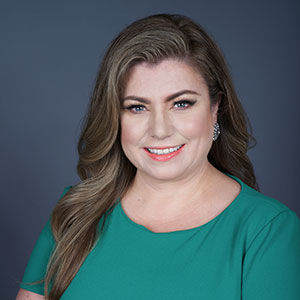 Monica Villalobos
CEO, Arizona Hispanic Chamber of Commerce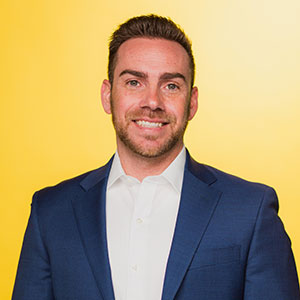 Eric Sperling
Founder & Managing Director, STN
What is Allyship?
Have you heard the term, "Allyship" and wondered what is is?  You're not alone.
It's the process of building relationships built on trust, accountability and being a champion for a specific group of people, even if you don't identify with them. 
Banner Health's Jackie Hunter will help guide those interested in becoming better allies.
Learn about Project DreamCatcher & DreamBuilder 
We learn about two programs that are changing lives of women in Arizona and around the world. Project DreamCatcher is a free business training program for Native American women entrepreneurs.  DreamBuilder is a program for women that helps them achieve their dream of starting or growing their own business. 
When:
Monday, January 25th at 7 p.m.
Stream the show on the STN App