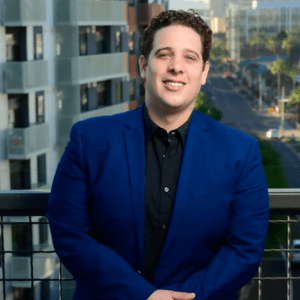 Antonio Valdovinos
CEO & Founder, La Machine, Inspiration behind hit musical, Americano!
Presenting Partner Sponsor: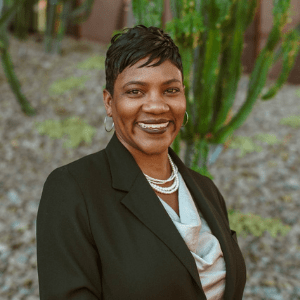 Jackie Hunter
Sr. Director Diversity/Inclusion & Talent Pipeline, Banner Health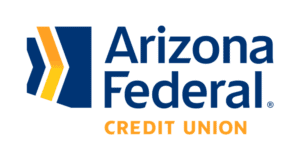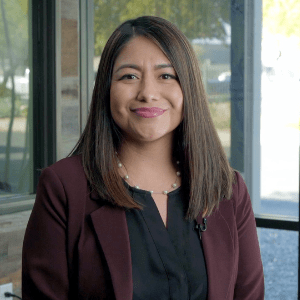 Emelda Baca
Director of Consumer Lending, Arizona Federal Credit Union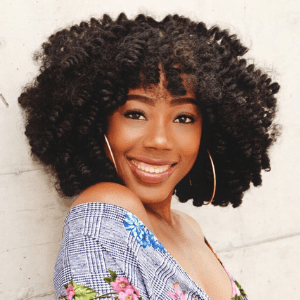 Kylelashay Draper
Author/Slam Poet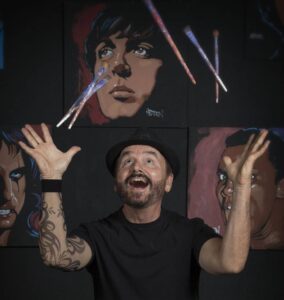 Randall Hedden
Speed Painter, Tribute Art Live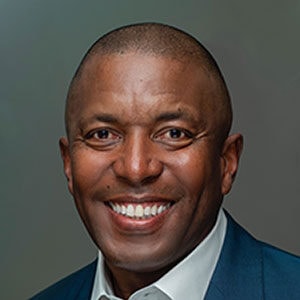 Robin Reed
CEO, Black Chamber of Arizona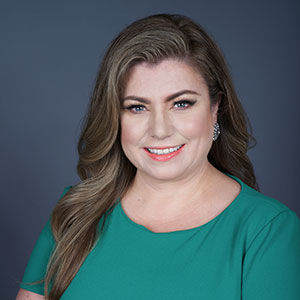 Monica Villalobos
CEO, Arizona Hispanic Chamber of Commerce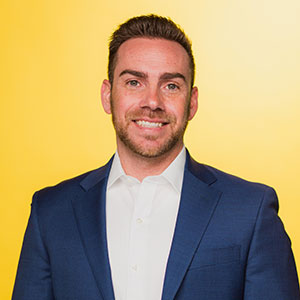 Eric Sperling
Founder & Managing Director, STN
Meet the Man Behind La Machine
Antonio Valdovinos is a force within Arizona's business and political landscapes.  His passion and drive started at a young age, but the road to success is unlike anything you've heard before.  Antonio's journey is so unique, his story became the inspiration of the smash hit, Americano!  The show became Arizona's highest grossing musical ever and is now headed to an NYC stage.
Black History Month
You've seen the posts on social platforms, stories on the news and headlines with the reminder that February is Black History Month.  However, this is more than a collection of dates on the calendar.  Join us as we examine the questions we should be asking and the conversations we should be having when it comes to this important month. 
When:
Monday, February 8th at 7 p.m.
Stream the show on the STN App