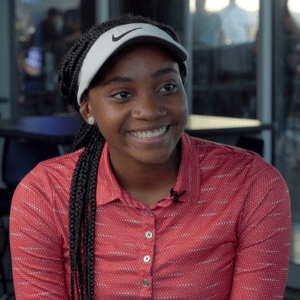 Abigale Morris
Golfer & Gen Z Councilmember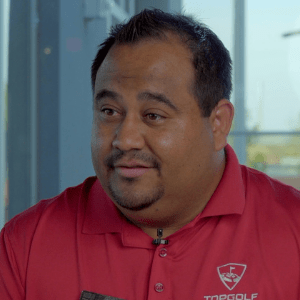 Chilo Mendoza
Director of Operations, Topgolf Glendale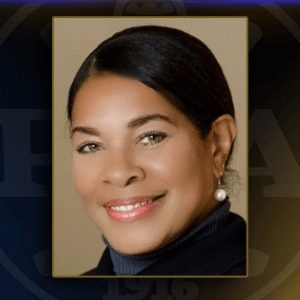 Linnet Carty
Director of Inclusion & Community Engagement, PGA of America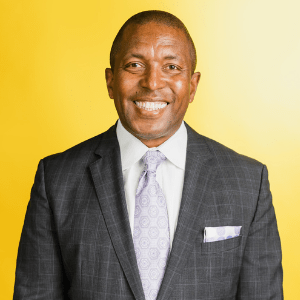 Robin Reed
CEO, Black Chamber of Arizona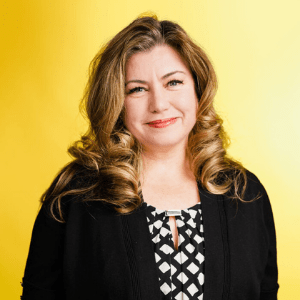 Monica Villalobos
CEO, Arizona Hispanic Chamber of Commerce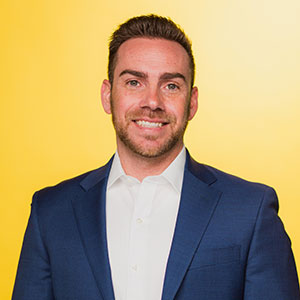 Eric Sperling
Founder & Managing Director, STN
The Community Collaborative 
The Mission
Create awareness for local diversity, equity and inclusion by highlighting the positive and effective efforts of people and organizations moving the needle.
This series serves as a rally point and networking platform for like-minded leaders to share ideas and best practices.
Inside Episode 21
The game of golf is big business for our local economy. Some argue that diversity hasn't been a strong suit of the sport, but many are working to change that. On the program, we'll be joined by the PGA of America's Director of Inclusion & Community Engagement to talk about changes happening within golf. We will also hear the story of a young Valley golfer who is making a name for herself on and off the course.
When:
Monday, May 17th at 7 p.m.
Stream the show on the STN App