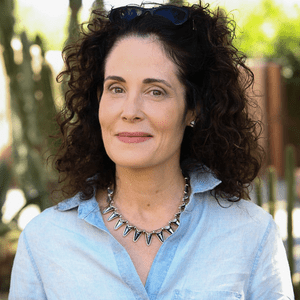 Melissa Lamson 
Co-Creator, Recreate Now LLC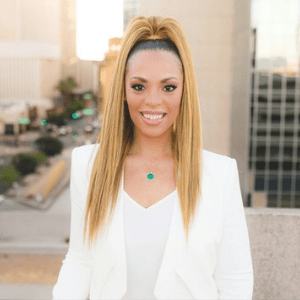 Summer Faussette
Nat'l African American Business Development Manager, Comerica Bank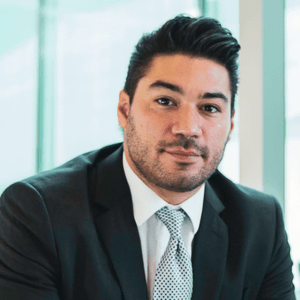 Christopher Rodriguez 
President & CEO, Ability360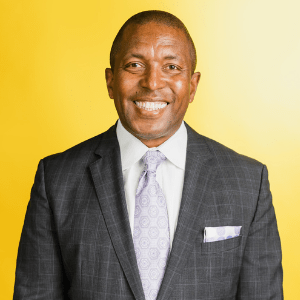 Robin Reed
CEO, Black Chamber of Arizona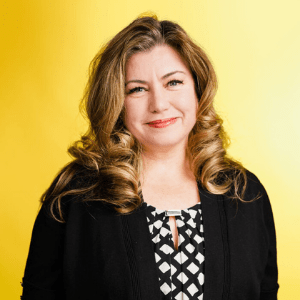 Monica Villalobos
CEO, Arizona Hispanic Chamber of Commerce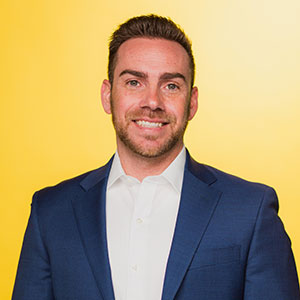 Eric Sperling
Founder & Managing Director, STN
The Community Collaborative 
The Mission
Create awareness for local diversity, equity and inclusion by highlighting the positive and effective efforts of people and organizations moving the needle.
This series serves as a rally point and networking platform for like-minded leaders to share ideas and best practices.
Episode 34
Ready, set, launch! Meet the leaders of Recreate Now LLC, a Valley company that is flipping the script on female entrepreneurship after 40.
And Christopher Rodriguez, President and CEO of Ability360, joins us live in studio. We will take you inside the powerful conversations that are changing the lives of Valley men.
When:
Monday, November 29th at 7 p.m.
Stream the show on the STN App