Raquel Daniels 
Director of Diversity, Equity & Inclusion, Southwest Airlines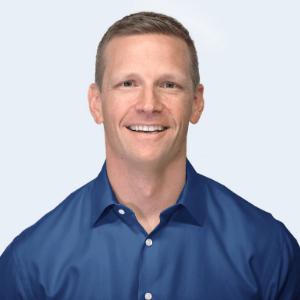 Andrew Zwerner
CEO, Chassi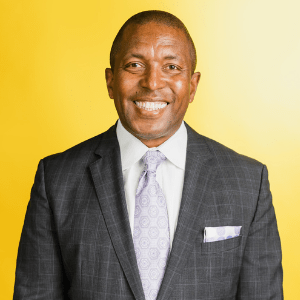 Robin Reed
CEO, Black Chamber of Arizona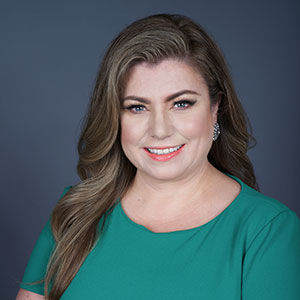 Monica Villalobos
CEO, Arizona Hispanic Chamber of Commerce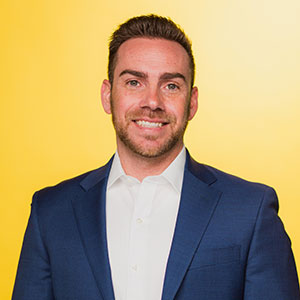 Eric Sperling
Founder & Managing Director, STN
The Community Collaborative 
The Mission
Create awareness for local diversity, equity and inclusion by highlighting the positive and effective efforts of people and organizations moving the needle.
This series serves as a rally point and networking platform for like-minded leaders to share ideas and best practices.
Inside Episode 18
On this episode we'll explore how to build diversity, equity and inclusion into the corporate culture. We'll look through the lens of a successful major corporation, as well as a start-up company working to build a strong foundation. Join us as we sit down with Raquel Daniels, Director of D.E.I. for Southwest Airlines and Andrew Zwerner,
CEO for
Chassi
.
Plus, we'll meet a local teen who isn't waiting to chase her dreams; she's already a published author, inspiring all generations with her words.
When:
Monday, April 5th at 7 p.m.
Stream the show on the STN App