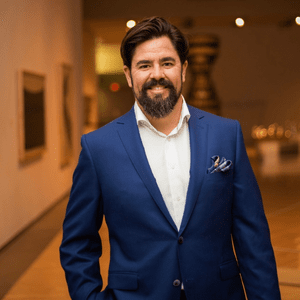 Jason Law
Co-Founder, Mental Health Center of America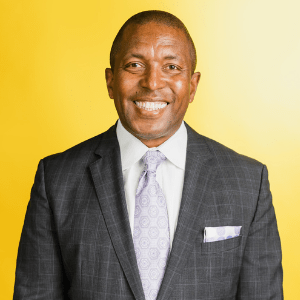 Robin Reed
CEO, Black Chamber of Arizona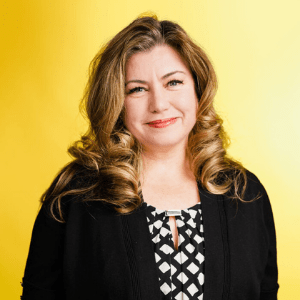 Monica Villalobos
CEO, Arizona Hispanic Chamber of Commerce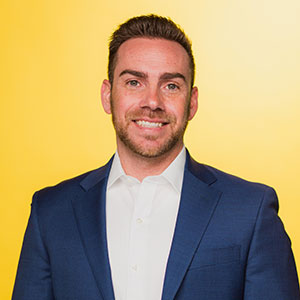 Eric Sperling
Founder & Managing Director, STN
The Community Collaborative 
The Mission 
Create awareness for local diversity, equity and inclusion by highlighting the positive and effective efforts of people and organizations moving the needle.
This series serves as a rally point and networking platform for like-minded leaders to share ideas and best practices.
Episode 42
In the last couple of years, we have watched the pandemic and social unrest take a toll on our community's mental health.  However, we've also seen a new willingness to speak up and out about mental wellness.  Now, there is a new organization in the Valley taking a fresh approach to the mission of mental health.  We'll be joined live in studio by Jason Law, Co-Founder of the Mental Health Center of America. 
When:
Monday, April 4th at 7 p.m.
Stream the show on the STN App