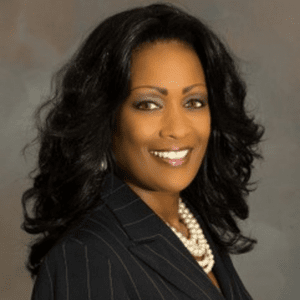 Dr. Cindy Banton  
CEO, AVID Consulting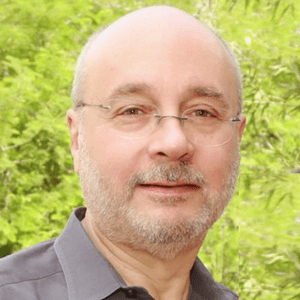 Jim Goulka 
Chairman & Managing Director, Arizona Tech Investors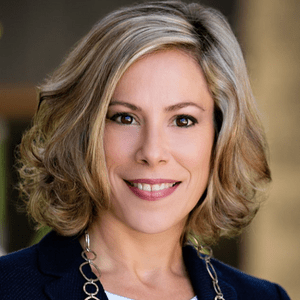 Carla Vargas Jasa   
President & CEO, Valley Of The Sun United Way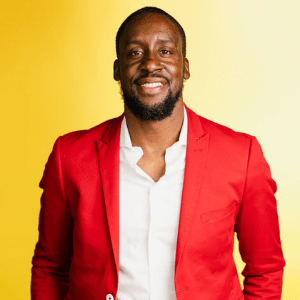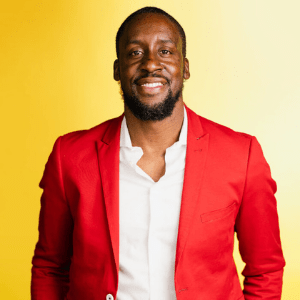 Lloyd Hopkins 
STN Host, "In The Room"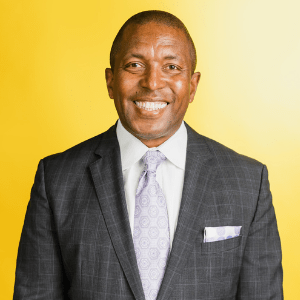 Robin Reed
CEO, Black Chamber of Arizona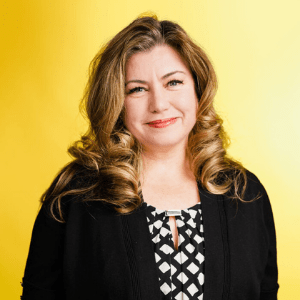 Monica Villalobos
CEO, Arizona Hispanic Chamber of Commerce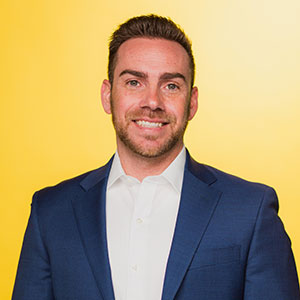 Eric Sperling
Founder & Managing Director, STN
The Community Collaborative 
The Mission
Create awareness for local diversity, equity and inclusion by highlighting the positive and effective efforts of people and organizations moving the needle.
This series serves as a rally point and networking platform for like-minded leaders to share ideas and best practices.
Episode 36
In this episode, we break down the numbers when it comes to the financial case for diversity. Recent studies show that diversity equals profitability and can strengthen a business' bottom line. Plus, the push to create 'mighty change' in our community; we'll be joined live in studio by Carla Vargas Jasa, President and CEO from Valley Of The Sun United Way.
When:
Monday, January 10th at 7 p.m.
Stream the show on the STN App