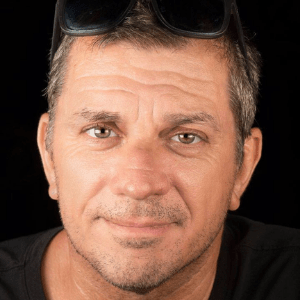 Loren Worthington
VP of Communications & Marketing, Ability360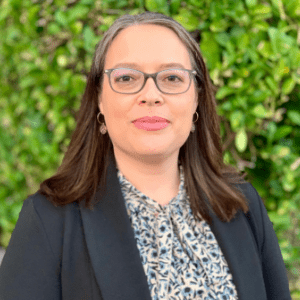 Amy Kenzer
COO, PhD, BCBA-D, Southwest Autism Research & Resource Center (SARRC)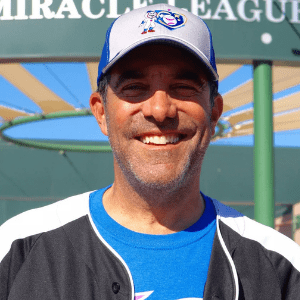 Drew Soicher
Program Director, Miracle League of Arizona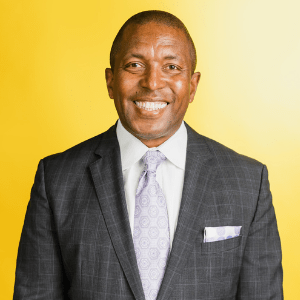 Robin Reed
CEO, Black Chamber of Arizona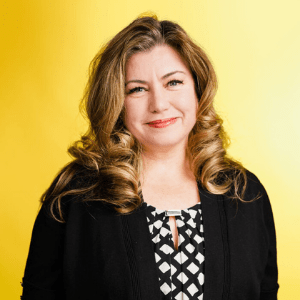 Monica Villalobos
CEO, Arizona Hispanic Chamber of Commerce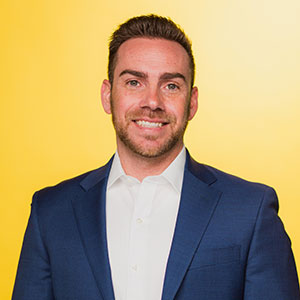 Eric Sperling
Founder & Managing Director, STN
The Community Collaborative 
The Mission
Create awareness for local diversity, equity and inclusion by highlighting the positive and effective efforts of people and organizations moving the needle.
This series serves as a rally point and networking platform for like-minded leaders to share ideas and best practices.
Inside Episode 23
Fighting for diversity, equity and inclusion goes beyond race and gender. This week, we will look at how business owners can build inclusion for people with disabilities. We'll ask leaders from three powerhouse organizations what empowerment looks like for our community members with differing abilities.
When:
Monday, June 14th at 7 p.m.
Stream the show on the STN App