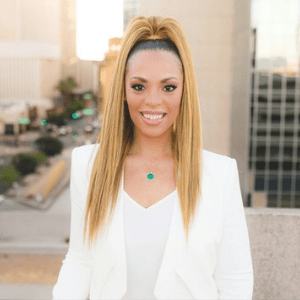 Summer Faussette
Nat'l African American Business Development Manager, Comerica Bank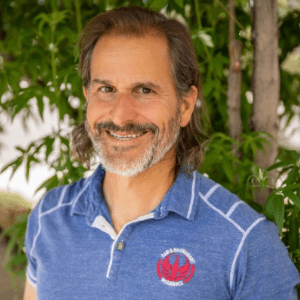 David DeLorenzo
CEO, The Ambassador Group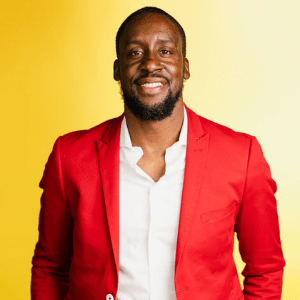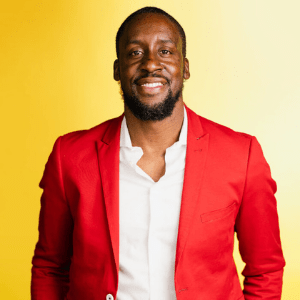 Lloyd Hopkins
STN Contributor & Host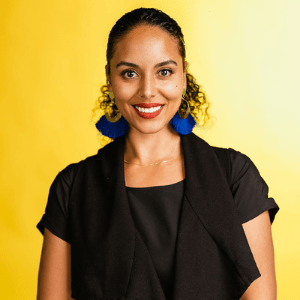 Ashley LaRae 
STN Contributor & Host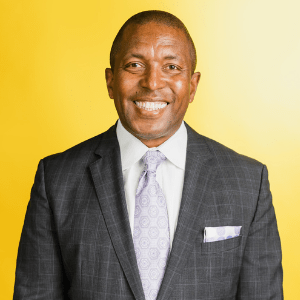 Robin Reed
CEO, Black Chamber of Arizona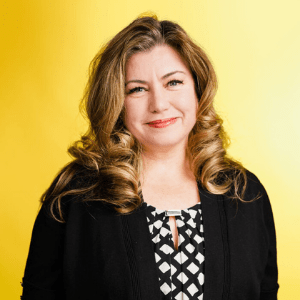 Monica Villalobos
CEO, Arizona Hispanic Chamber of Commerce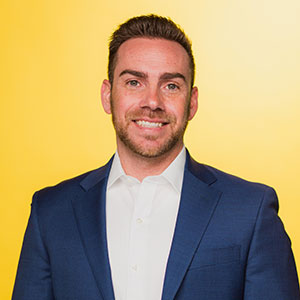 Eric Sperling
Founder & Managing Director, STN
The Community Collaborative 
The Mission
Create awareness for local diversity, equity and inclusion by highlighting the positive and effective efforts of people and organizations moving the needle.
This series serves as a rally point and networking platform for like-minded leaders to share ideas and best practices.
Episode 27
In this episode, we explore why so many people are hesitant to head back into the office. There's a new study focusing on Black professionals navigating traditionally white work spaces and the challenges that poses.
Also, our Solutions Panel will look at the reality of financial inequity when it comes to minority-owned businesses. How are companies taking action and where do we still need to put in the work?
Plus, Culdesac Tempe is a first-of-its kind development that's made national headlines. We'll look at how the team is building D, E and I into its community.
When:
Monday, August 23rd at 7 p.m.
Stream the show on the STN App