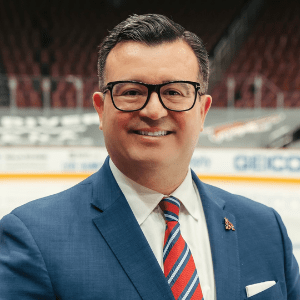 Xavier Gutierrez 
President & CEO, Arizona Coyotes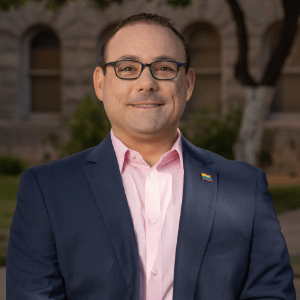 Dr. Ryan Starzyk
CEO, BlueFire Group & Vice President, Phoenix Pride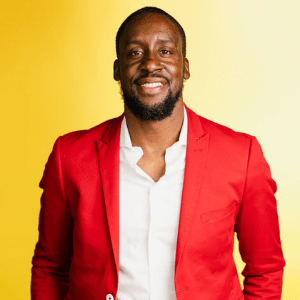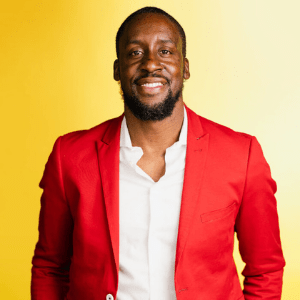 Lloyd Hopkins 
Executive Director / Founder, Million Dollar Teacher Project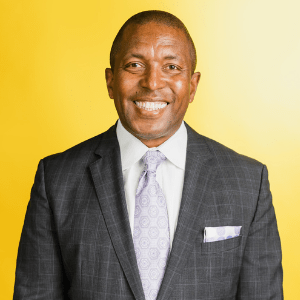 Robin Reed
CEO, Black Chamber of Arizona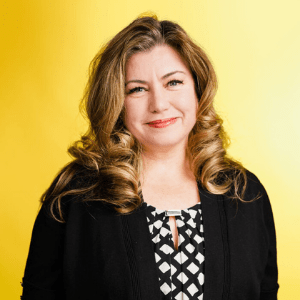 Monica Villalobos
CEO, Arizona Hispanic Chamber of Commerce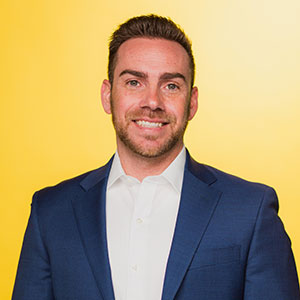 Eric Sperling
Founder & Managing Director, STN
The Community Collaborative 
The Mission
Create awareness for local diversity, equity and inclusion by highlighting the positive and effective efforts of people and organizations moving the needle.
This series serves as a rally point and networking platform for like-minded leaders to share ideas and best practices.
Inside Episode 19
Recent police incidents are sparking protests in our nation. Many are experiencing heartache, frustration and exhaustion when seeing the daily headlines. We sit down with the CEO of the Black Chamber of Arizona, Robin Reed, for a powerful discussion on turning anger into change.
Also Xavier Gutierrez, CEO and President of the Arizona Coyotes, will be live in studio. As the NHL's first Latino CEO, Xavier is already creating action and accountability within his organization regarding diversity and inclusion.
And Ryan Starzyk, CEO of the Blue Fire Group and Vice President of Phoenix Pride, will join us. While there has been progress in recent years for the LGBTQ+ community, you'll hear why the fight for equality is far from over.
When:
Monday, April 19th at 7 p.m.
Stream the show on the STN App