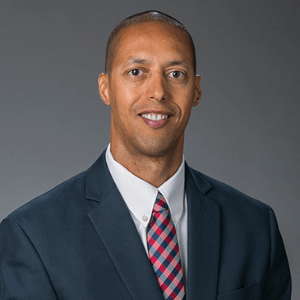 Tim Overton
Diversity & Inclusion Consultant, Attorney / Dickinson Wright PLLC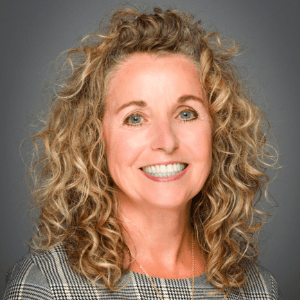 Paula Boca-Bommarito
Assistant Vice President of Enterprise Brand & Community Strategy, CopperPoint Insurance Companies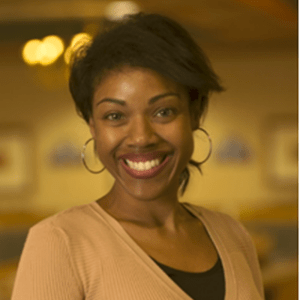 Kaaren-Lyn Graves
Project Director, NABEDC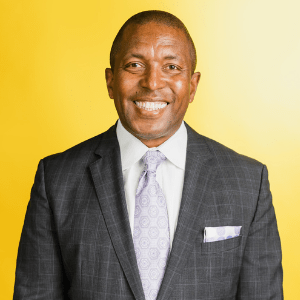 Robin Reed
CEO, Black Chamber of Arizona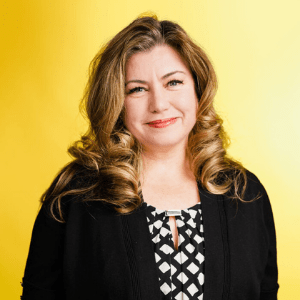 Monica Villalobos
CEO, Arizona Hispanic Chamber of Commerce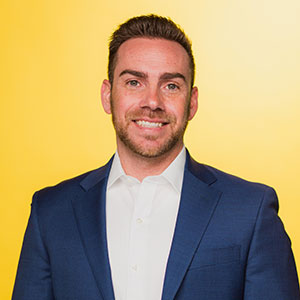 Eric Sperling
Founder & Managing Director, STN
The Community Collaborative 
The Mission
Create awareness for local diversity, equity and inclusion by highlighting the positive and effective efforts of people and organizations moving the needle.
This series serves as a rally point and networking platform for like-minded leaders to share ideas and best practices.
Inside Episode 20
Should companies be compensating executives when it comes to diversity efforts? Tim Overton, Attorney and Diversity and Inclusion Consultant, joins us live in studio to discuss tying pay to progress. Also, what are the best ways for CEOs to approach diversity, equity and inclusion? Join us for these conversations and more.
When:
Monday, May 3rd at 7 p.m.
Stream the show on the STN App