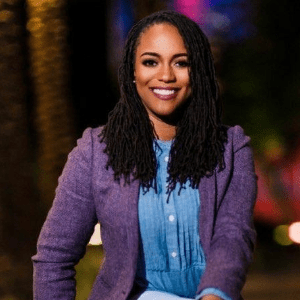 Angelica Prescod
Financial Advisor, Edward Jones 
Presenting Partner Sponsor: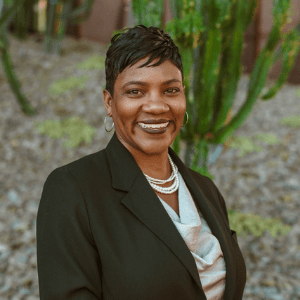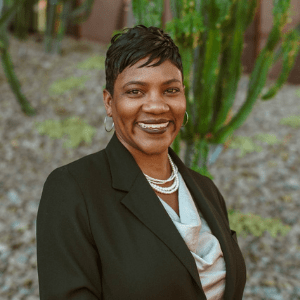 Jackie Hunter
Senior Director of Diversity & Inclusion, Banner Health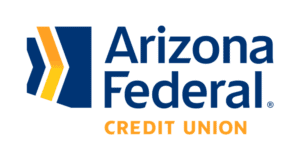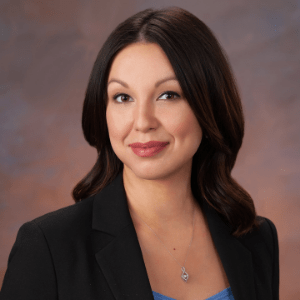 Rachel Galvez 
Marketing Partnerships Manager, Arizona Federal Credit Union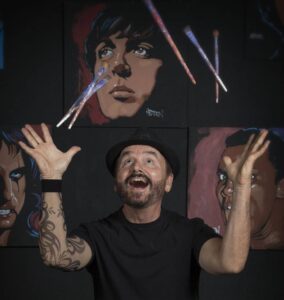 Randall Hedden
Speed Painter / Tribute Art Live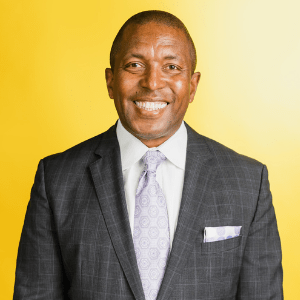 Robin Reed
CEO, Black Chamber of Arizona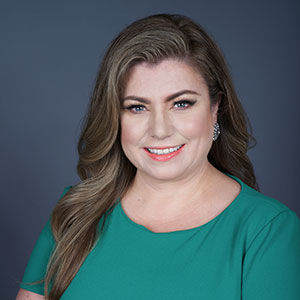 Monica Villalobos
CEO, Arizona Hispanic Chamber of Commerce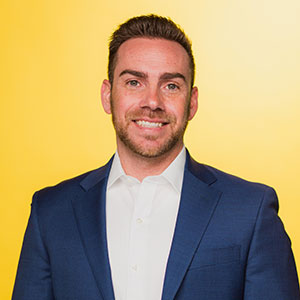 Eric Sperling
Founder & Managing Director, STN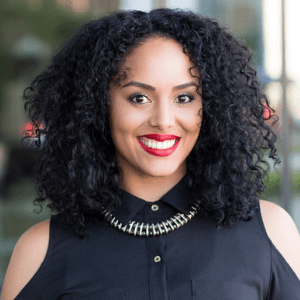 Ashley LaRae 
SPECIAL GUEST HOST
Founder, StylePHX 
The Community Collaborative 
The Mission
Create awareness for local diversity, equity and inclusion by highlighting the positive and effective efforts of people and organizations moving the needle.
This series serves as a rally point and networking platform for like-minded leaders to share ideas and best practices.
Episode 17
March is Women's History Month, a time to celebrate and acknowledge the important contributions and achievements of women. However, it comes at a time when the number of women in the workforce has significantly declined. What is behind the shift and what does it look like for the year ahead?
We will also hear from Angelica Prescod, a leader in the financial world who has graced the pages of national and local publications. Among her accolades, Prescod is the top Black female financial advisor in the history of Edward Jones, as well as a local leader who is changing lives.
When:
Monday, March 22nd at 7 p.m.
Stream the show on the STN App