'In Maricopa County in 2019, nearly 3,200 unsheltered people experienced homelessness, according to the Point-in-Time Count, an increase of 22% over 2018. This is only a one-day snapshot of people who are found and counted.
And the challenges will grow as the population grows, rents continue increasing, there is an ongoing shortage of affordable housing and the eviction rate climbs. The inflow of people into homelessness isn't stopping.
Adding more shelter beds is a first step and short-term solution.
To address the challenge, Human Services Campus, which owns and manages the 13-acre campus housing 16 independent nonprofit and government organizations collaborating on a range of services, is seeking Phoenix City Council approval to add more shelter beds.'
Amy Schwabenlender, executive director of the Human Services Campus, will walk us through their recommendations and requests to Phoenix City Council. She will also answer common questions that are often unknown and frequently asked about regarding the homeless population.
We will hear from
Father Dan Ponisciak, executive director of Andre House, and Cleo Lewis, community advocate on why they supports this measure. 
Available February 1st on STN App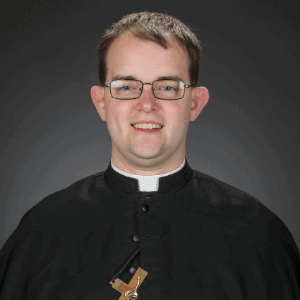 Father Dan Ponisciak, C.S.C.
Executive Director, Andre House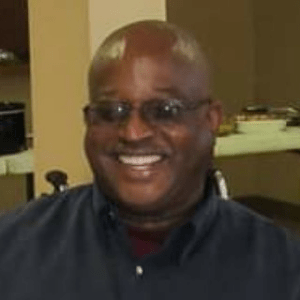 Cleo Lewis
Community Advocate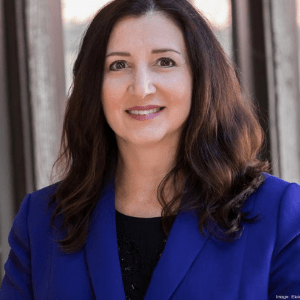 Amy Schwabenlender 
Executive Director, Human Services Campus