Episode 31: Human Trafficking & Homeless Youth
This series was created to continue Mike McQuaid's mission to end homelessness here in the Valley.
McQuaid believed the problem could be solved, but he also knew it would take a community working together to achieve this goal. STN, in collaboration with the Human Services Campus and ASU's Action Nexus, is working to shine a light on the challenges and, more importantly, the solutions.
According to an ASU study, nearly 50% of young adults experiencing homelessness identified as LGBTQ – and the average age of their first homeless experience was at 17 years of age. Of those who participated in the survey, about 40% said they had experienced exploitation in the form of labor or sex trafficking.
We'll be joined live in studio by Dominique Roe-Sepowitz, Associate Professor at ASU's School of Social Work for a closer look at this troubling report.
Available April 11th on STN App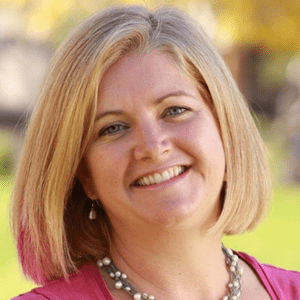 Dominique Roe-Sepowitz
Associate Professor, ASU School of Social Work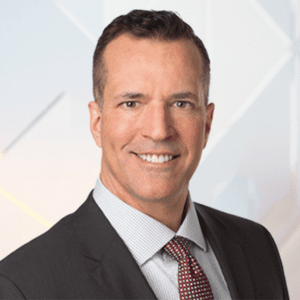 Rob Podlogar
Chief Community Development & Engagement Officer, Valley Of The Sun United Way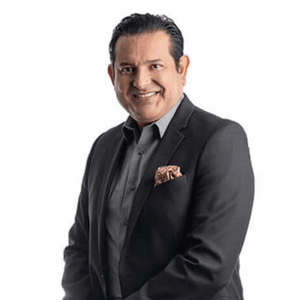 Tomás León
President, Equality of Health Foundation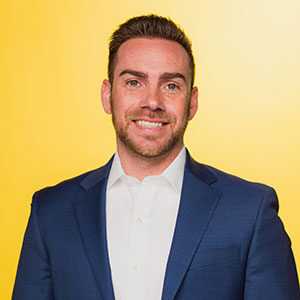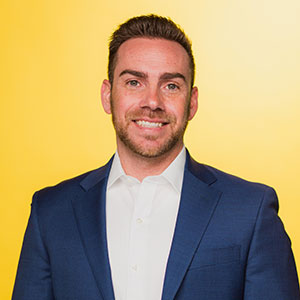 Eric Sperling 
Founder & Managing Director, STN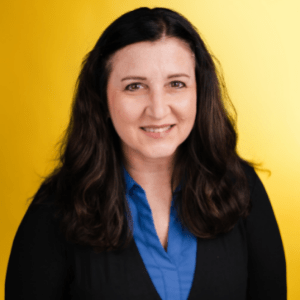 Amy Schwabenlender 
Executive Director, Human Services Campus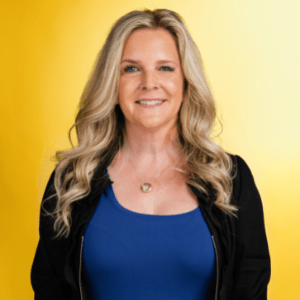 Shana Ellis
Executive Director, ASU Action Nexus