Episode 28: Senior Home Sharing
This series was created to continue Mike McQuaid's mission to end homelessness here in the Valley.
McQuaid believed the problem could be solved, but he also knew it would take a community working together to achieve this goal. STN, in collaboration with the Human Services Campus and ASU's Action Nexus, is working to shine a light on the challenges and, more importantly, the solutions.
We'll take a closer look at fresh solutions aimed at keeping our seniors housed. Meet a trio of Valley leaders behind a new plan centered around "home sharing."
Plus, AZ Senate Bill 1581 is making headlines – it would allow COVID-19 relief funds to be used for sanctioned homeless encampment areas. Jessica Boehm, reporter for The Arizona Republic, joins us live in studio to break down the proposal.
Available February 28th on STN App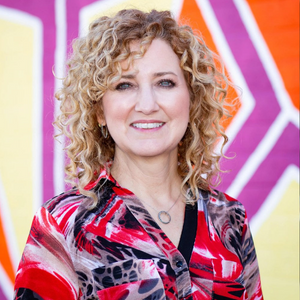 Deborah Arteaga
CEO, Tempe Community Action Agency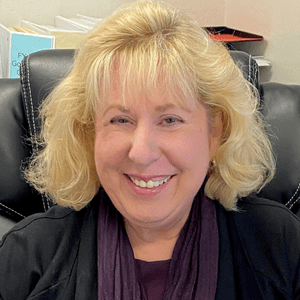 Deborah Schaus
CEO, Aster Aging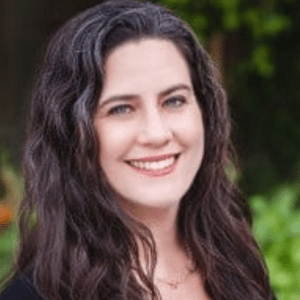 Trinity Donovan
CEO, AZCEND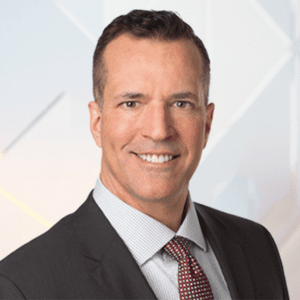 Rob Podlogar
Chief Community Development & Engagement Officer, Valley Of The Sun United Way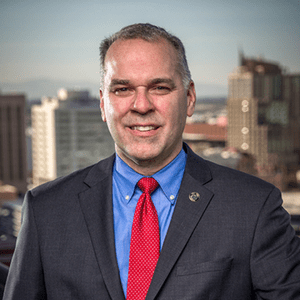 Ed Zuercher
Board of Directors, Valley Of The Sun United Way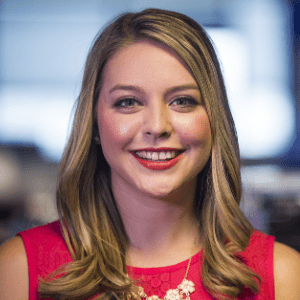 Jessica Boehm
Homelessness & Housing Insecurity Reporter, The Arizona Republic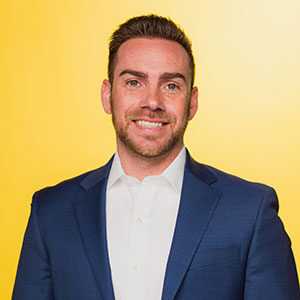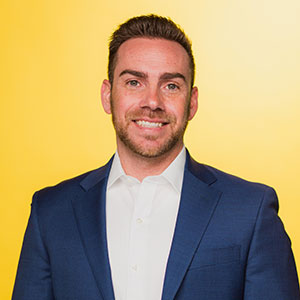 Eric Sperling 
Founder & Managing Director, STN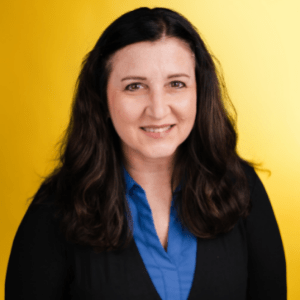 Amy Schwabenlender 
Executive Director, Human Services Campus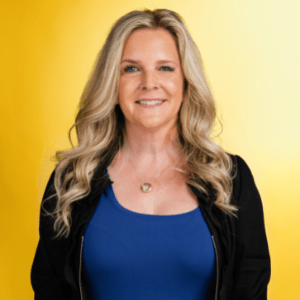 Shana Ellis
Executive Director, ASU Action Nexus