Episode 26: Shared Housing Initiative
This series was created to continue Mike McQuaid's mission to end homelessness here in the Valley.
McQuaid believed the problem could be solved, but he also knew it would take a community working together to achieve this goal. STN, in collaboration with the Human Services Campus and ASU's Action Nexus, is working to shine a light on the challenges and, more importantly, the solutions.
The Valley's real estate and rental markets are exploding; rents continue to increase at a rapid pace, pricing many individuals and families out. In this episode, we will explore the "Shared Housing Initiative" and how it may provide much-needed help to those experiencing homelessness.
Rob Podlogar, Chief Community Development and Engagement Officer from Valley Of The Sun United Way, will also join us on the main stage for a discussion on action underway to combat senior hunger.
Available January 31st on STN App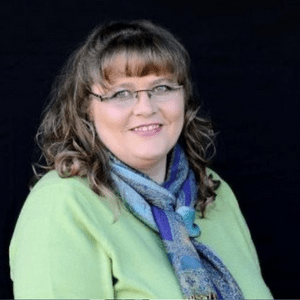 Krickette Wetherington
Project Manager, ASU Action Nexus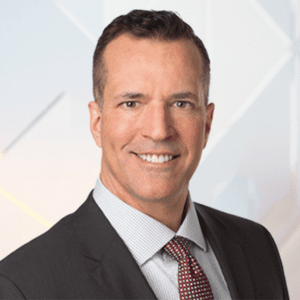 Rob Podlogar
Chief Community Development & Engagement Officer, Valley Of The Sun United Way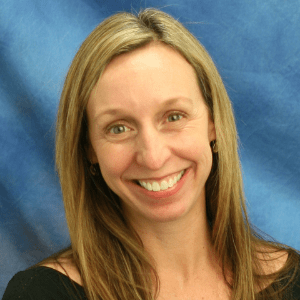 Rachel Milne
Assistant Director/Housing & Community Development, Maricopa County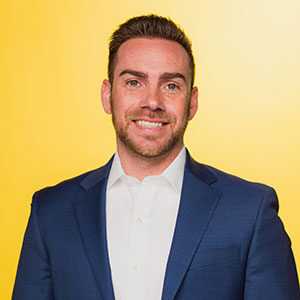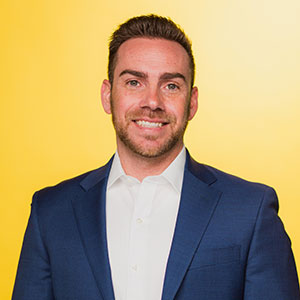 Eric Sperling 
Founder & Managing Director, STN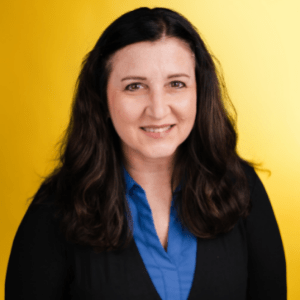 Amy Schwabenlender 
Executive Director, Human Services Campus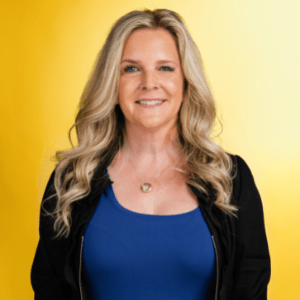 Shana Ellis
Executive Director, ASU Action Nexus