Episode 7:
Using Tech to Tackle Homelessness
This series was created to continue Mike McQuaid's mission to end homelessness here in the Valley.
McQuaid believed the problem could be solved, but he also knew it would take a community working together to achieve this goal. STN, in collaboration with the Human Services Campus, is working to shine a light on the challenges and more importantly, the solutions.
What roles do data and systems play in the mission to get people off the streets for good? We examine the role technology plays in ending homelessness.
Plus, with the searing heat around the corner, we take a deep dive into what that really means for our homeless population. There's a popular belief that the homeless leave town – but is that true? Our expert, Amy Schwabenlender breaks down the facts in the latest edition of McQuaid Mission Mythbusters.
Available April 12th on STN App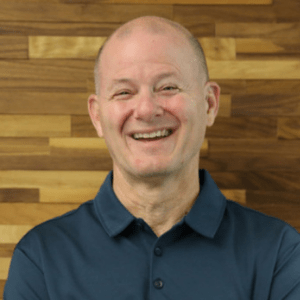 Jon Ehlinger
President, Garcia Family Foundation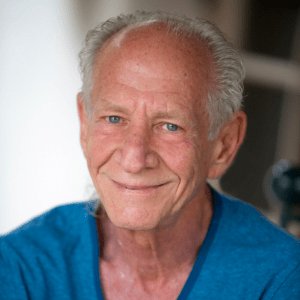 Jerry Hirsch
Chairman, The Lodestar Foundation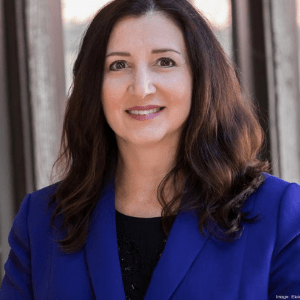 Amy Schwabenlender 
Executive Director, Human Services Campus