Episode 8: Different Ways Of Healing

This series was created to continue Mike McQuaid's mission to end homelessness here in the Valley.
McQuaid believed the problem could be solved, but he also knew it would take a community working together to achieve this goal. STN, in collaboration with the Human Services Campus, is working to shine a light on the challenges and more importantly, the solutions.
Healing can come in many different ways.
For the homeless, healthcare is not always easily accessible. Enter Circle the City, the team that provides top care and vaccinations for some of Arizona's most vulnerable.
Also, do you believe in the healing power of music? We'll have the sounds of a symphony live in studio, as well as a conversation with the President and CEO of The Phoenix Symphony. Join us for this powerful episode focused on helping and healing.
Available April 26th on STN App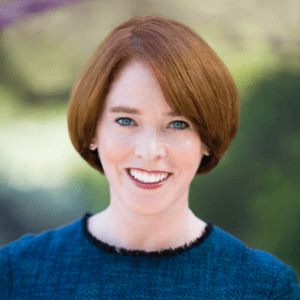 Suzanne Wilson
President & CEO, The Phoenix Symphony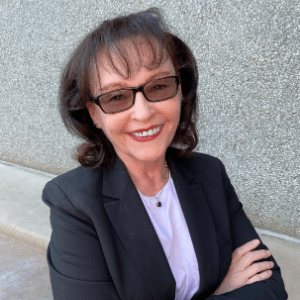 Heidi Ward
COO, Circle the City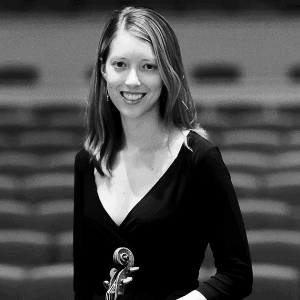 SPECIAL PERFORMANCE BY: 
Leslie Frey Anderegg
Acting Assistant Principal Second Violin, The Phoenix Symphony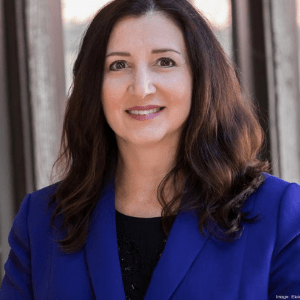 Amy Schwabenlender 
Executive Director, Human Services Campus