Episode 15: Importance of Community Outreach
This series was created to continue Mike McQuaid's mission to end homelessness here in the Valley.  
McQuaid believed the problem could be solved, but he also knew it would take a community working together to achieve this goal.   STN, in collaboration with the Human Services Campus, is working to shine a light on the challenges and, more importantly, the solutions.  
We take a look at power of community outreach.  From boots on the ground to the funding that provides much-needed support for organizations across the Valley, we'll discuss why the outreach component is so critical in the fight to end homelessness.  
Available August 16th on STN App
Neal Lester, PhD
Founding Director, Project Humanities  Arizona State University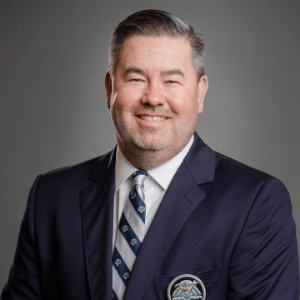 Scott Jenkins
Big Chief, The Thunderbirds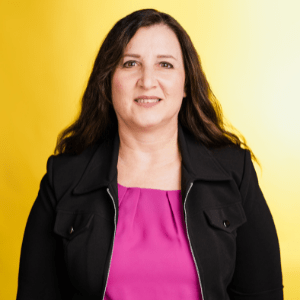 Amy Schwabenlender 
Executive Director, Human Services Campus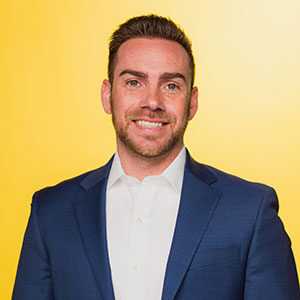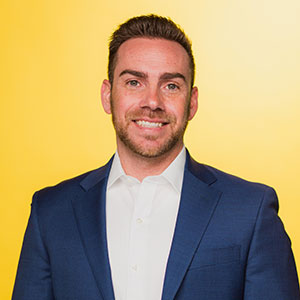 Eric Sperling
Founder & Managing Director, STN