Episode 16: Housing & The County Connection
This series was created to continue Mike McQuaid's mission to end homelessness here in the Valley.  
McQuaid believed the problem could be solved, but he also knew it would take a community working together to achieve this goal.   STN, in collaboration with the Human Services Campus, is working to shine a light on the challenges and, more importantly, the solutions.  
The issue of both permanent and temporary housing for those experiencing homelessness is an urgent one.  
We'll sit down with leaders from Maricopa County's Human Services Department to hear what resources are being put into action.
Plus, we go one-on-one with the "Tiny House Doctor," the Valley physician whose love of tiny homes has turned into a big passion project that's changing lives. 
Available August 30th on STN App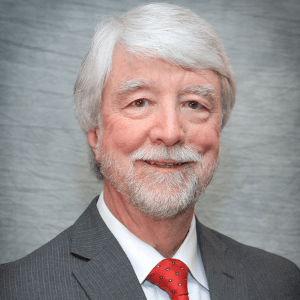 Bruce Liggett
Director, Human Services / Maricopa County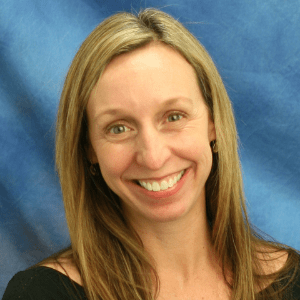 Rachel Milne
Assistant Director, Housing & Community Development / Maricopa County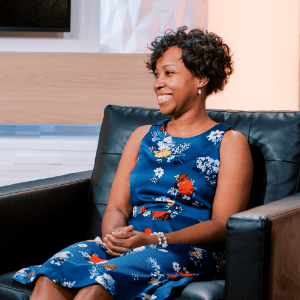 Dr. Jeannine Hinds 
Tiny House Doctor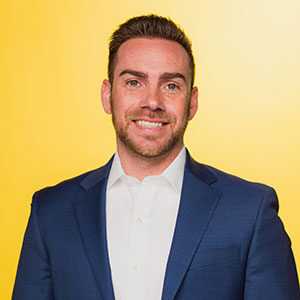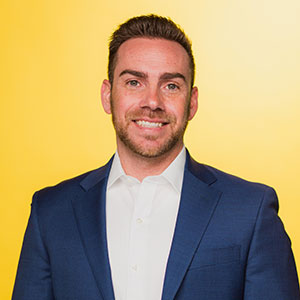 Eric Sperling 
Founder & Managing Director, STN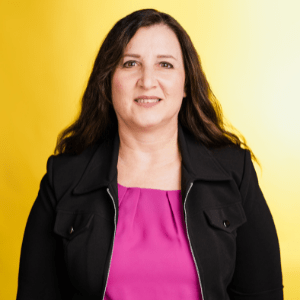 Amy Schwabenlender 
Executive Director, Human Services Campus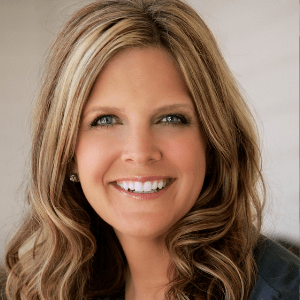 Shana Ellis
Executive Director, ASU Action Nexus